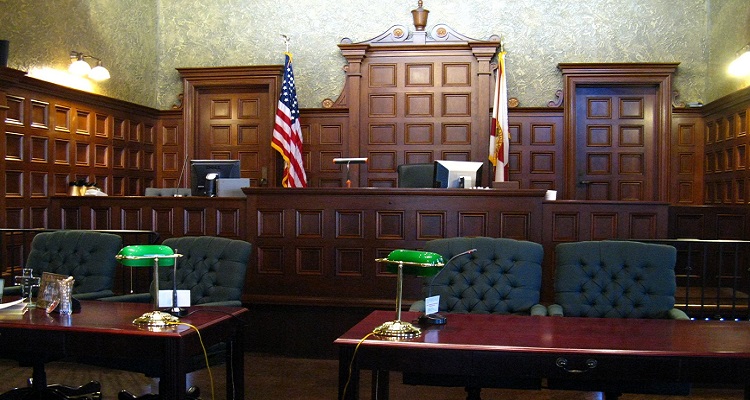 According to court documents obtained by Digital Music News, Kyle Sullivan, a Grand Rapids man who's been a subscriber for Rolling Stones magazine since he was in high school, has filed a class action lawsuit in the United States District Court through the Western District of Michigan. The action is against Wenner Media, the parent companies of popular magazines like Rolling Stone, Us Weekly, and Men's Journal, for allegedly selling its subscriber information to anyone who has the money.
The court document states:
"After consumers subscribe to Defendant's [Wenner Media LLC] publications, Defendant violates their privacy by selling its customers' personal information, including, but not limited to, their name, address and subscription history, to anyone willing to buy that information."
The document goes on to state that Wenner Media doesn't "inform its customers that it will sell their information, and does not obtain consent to sell their information." Specifically, the lawsuit alleges that in doing this, Wenner Media violates Michigan's Video Rental Privacy Act 445.1711 that prohibits "by law, a person, or an employee or agent of the person, engaged in the business of selling at retail, renting, or lending books or other written materials, sound recordings, or video recordings shall not knowingly disclose to any person, other than the customer, a record or information that personally identifies the customer as having purchased, leased, rented, or borrowed those materials from the person engaged in the business."
The lawsuit also quoted a representative during the 1st session on September 28, 1987, with words that still ring very much true today, as saying:
"Privacy is not a conservative or liberal or moderate issue. It is an issue that goes to the deepest yearnings of all Americans that we are free and we cherish our freedom."
The lawsuit names Kyle Sullivan individually and "all others similarly situated." There are apparently "more than 100 class members and the aggregate amount in controversy exceeds $5,000,000, exclusive of interest, fees, and costs." Under prayer for relief, the lawsuit asks for a court order awarding actual damages or $5,000 to the plaintiff and each member of the class.
Calls to the Law Offices of Daniel O. Myers, the lead attorney representing Kyle Sullivan, and firm Carlson Lynch Sweet, have not gone answered. We'll update this story as we get more information.
Courtroom image by Clyde Robinson, licensed under Creative Commons Attribution 2.0 Generic (CC by 2.0).