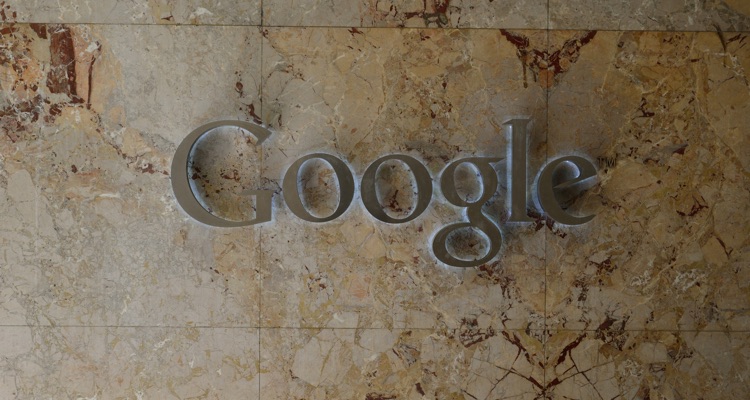 Kickasstorrents.com isn't quite dead, at least not yet.
On July 20th, the US Departments of Justice and Homeland Security, as well as the IRS, jointly seized and shut down Kickasstorrents.com, the largest torrent site in the world (that is, until last week).  The abrupt shutdown also involved a number of other Kickasstorrents (or 'KAT') domains, with a number of domain name registrars complying with federal orders to snip access to the site.
Those takedowns followed a multi-year war between the Pirate Bay and Hollywood, though just like the Pirate Bay, a number of copycat KAT clones quickly started popping up.  Since July 20th, the main kickasstorrents.com site has looked like this, leaving a massive void for imitators.
But that main result is now totally wiped from Google's results page, replaced by Kickasstorrents clone kickasstorrentsan.com.  And Google isn't just returning that results to detailed queries searching for clones.  Rather, this is the top result for a generic search for 'kickasstorrents'.  Easy!
Of course, kickasstorrentsan.com is just one of several clones to emerge in the past two weeks, and a quick look at the site shows a pretty healthy selection of torrent results across movies, music, television, and other forms of entertainment.  Others are coming in-and-out, while users tap Google and other sources like Reddit to identify functional alternatives.
All of which raises questions over whether the US Government's coordinated shutdown of Kickasstorrents is having the intended impact, or if swarms to torrenters are simply moving to the next working destination — with Google helping to show the way.
Of course, Google would argue that it's simply responding to queries using its baked-in algorithms. But that means little irate Hollywood and music industry executives, a group that has become increasingly frustrated by Google's perceived unwillingness to crack down on piracy (both within search results and YouTube).
Meanwhile, KAT founder Artem Vaulin has now recruited Megaupload attorney Ira Rothken to argue his case against the US Government, according to details reported by Torrentfreak.  As part of a coordinated effort between US and Polish authorities, the 30-year-old Vaulin has been tossed in jail on massive copyright infringement and money laundering charges.
Of course, negotiating from a Polish jail cell doesn't sound easy.  But regardless of the merits of this case, Vaulin has effectively already lost, thanks to a defunct site and potentially years of lost marketshare.  That was the result for Megaupload founder Kim Dotcom, who recently relaunched after years of downtime following a massive FBI raid, shutdown and imprisonment, but ultimately entered a radically different digital media environment.
Image by Google (public domain).