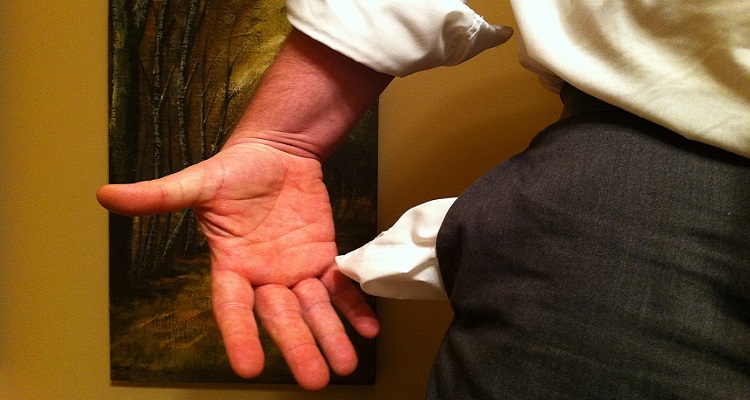 Over the past year, Digital Music News has been reporting and posting on streaming royalty statements that we receive from managers, artists, and even labels.  And of course, we always protect confidentiality as needed.  Thanks to several user tips, we've been able to publish payout details from almost every streaming service.  The strange statements included bizarre multi-dollar per-stream payouts from Microsoft Groove, not to mention obscenely low royalties from YouTube, Spotify, and Apple Music.
Now, a reader is reaching out to the DMN community in an attempt to clarify a royalty issue.  According to an e-mail first received on Friday, the reader noticed his Google Play streams being substantially off since February.  And not just off by a little bit:
"On my most recent report, the rate that I was shown was literally 1/1000th of what it had been. The per stream rate for February was $0.000006881554.  I've reached out to my distributor, and they said that they're looking into it, but I've seen no updates in close to two weeks.

"I've spoken to a few people online who use other distributors, and they've said that they are a few months behind on being paid royalties by Google.  I'm wondering if the rates were way off all around, and the distributors are trying to get them corrected, or if my distributor was the only one affected.  Have you heard anything about this?"
Apparently, in the report he received, the pay rates as so small that they "have to be defined in scientific notation per stream." Here's a quick look of the attached statement (with all of the personal information removed).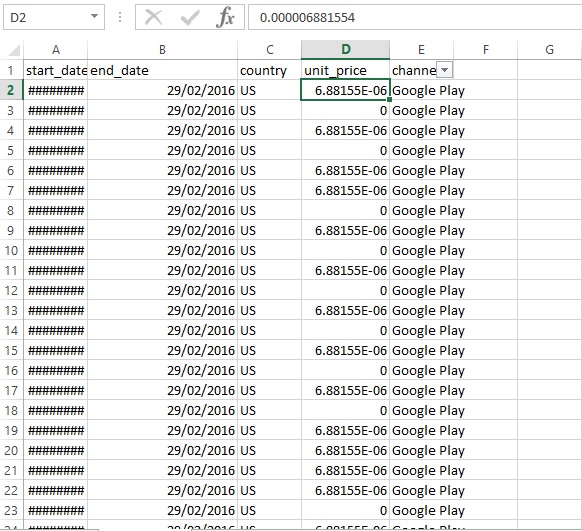 You can also see the actual PDF below.
Attempts to reach out to Google Play have yet to result in any clarification on just about any issue related to royalty.
Has anyone experienced a similar issue on Google Play royalty rates being off?  Please share if you have.  And, please share your statements with us at [email protected] (confidentiality assured).
Empty pocket image by Dan Moyle, licensed under Creative Commons Attribution 2.0 Generic (CC by 2.0).