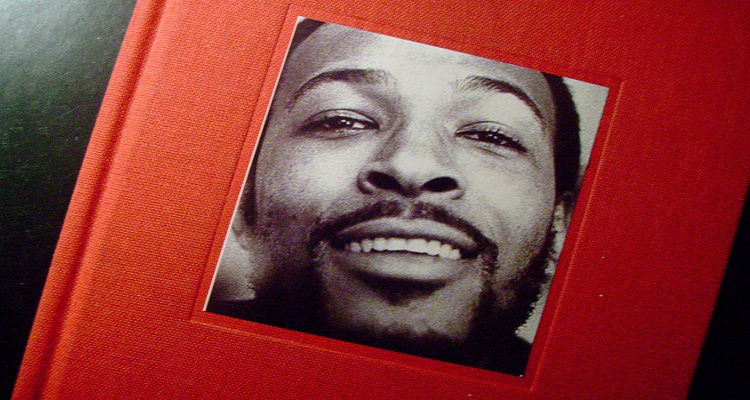 According to court documents obtained by Digital Music News, several heirs to Edward Benjamin Townsend, co-writer of the Marvin Gaye's popular hit song "Let's Get It On," are suing Edward Christopher Sheeran, better known as Ed Sheeran, co-writer Amy Wadge, and a long list of others for allegedly infringing on parts of the composition of Let's Get It On in Sheeran's "Thinking Out Loud".
The heirs include members of the Townsend family, including Kathryn Townsend Griffin, Helen McDonald, and Cherrigale Townsend.  The actual document, filed in the United States District Court in the Southern District of New York, states:
"This is an action of copyright infringement…arising from the Defendants' unauthorized reproduction, distribution and/or public performance of the Plaintiffs' copyrighted musical composition "Let's Get It On" (Let's) using the hit song, "Thinking Out Loud" ("Thinking"), written by Amy Wadge and Ed Sheeran and subsequently recorded by Ed Sheeran.…"
The lawsuit isn't exactly a new thing for Ed Sheeran. In June, he was hit with a $20 million lawsuit for allegedly plagiarizing Matt Cardle's song, "Amazing." Like the current Marvin Gaye lawsuit, Sheeran had allegedly copied the songs' "chord progressions, melodies, and rhythms."
In the current Marvin Gaye lawsuit, Townsend's heirs allege that Sheeran copied the "Heart of Let's Get It On." The seventh page reads:
"The harmonic, melodic, and rhythmic elements of composition…have made this song one (1) of the most famous songs in R&B history and soul music history…Let's begins with an iconic melody, harmony and rhythm that are recognized around the world. The prominence of the bass line and drum composition throughout Let's make these compositional elements qualitatively important to the musical work as a whole."
The lawsuit goes on to claim that Sheeran "in fact, has referenced and performed [Let's] while performing Thinking" and continues stating that "The Defendants copied the "heart" of Let's and replaced it continuously throughout Thinking." You can see the full document below.
In general, Marvin Gaye lawsuits have had success.  Last year, the Gaye estate successfully sued Robin Thicke and Pharrell for $7.4 million for copying Gaye's song "Got to Give It Up" on their hit No. 1 single, "Blurred Lines." In an interview with the New York Times, Thicke attributed the loss to being "careless" due to his then public divorce with wife of 10 years, Paula Patton. He went on to state:
"I know the difference between inspiration and theft. I'm constantly inspired, but I would never steal. And neither would Pharrell."
If Sheeran's current lawsuit is just another matter of clear inspiration or outright theft will be left up to a judge to decide. We'll also leave it up to you to decide, with the links to both videos on the break below.
Top Marvin Gaye image by tomovox, licensed under Creative Commons Attribution 2.0 Generic (CC by 2.0).