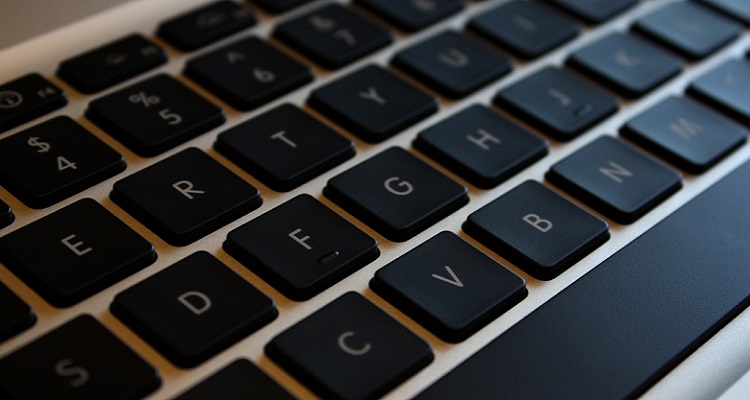 Apple has a brand new job posting for anyone talented enough to do the job.
According to the job posting on Apple's website, they're looking for a skilled lyrics curation manager, with the promise to work 40 hours a week at its Santa Clara Valley office.  A few requirements from the job posting states that the individual must have:
"Experience managing complex teams

Minimum 5 years of relevant work experience.

Must be self-motivated, flexible individual with strong communication and leadership skills.

Strong analytical skills, including extensive knowledge of Excel and/or Numbers

Must be resourceful, adaptable, creative and results-oriented with high energy and a positive attitude."
This comes right after Spotify suddenly ended its relationship with Musixmatch in late May for "some big improvements to the [lyrics] feature." As we reported here, the so-called "improvements" ended up being dumping Musixmatch in favor for a new partnership with "well-financed, wiki-style lyrics site" Genius (which turned out to be true), causing MusixMatch to release a rather biting statement: "We regret the end of this partnership… we will not allow anybody to ignore our business model."
Spotify's new partnership with Genius included the "Fact Track" feature, which "limits the amount of information we can show, but also allows us to give you the [song] facts unfiltered."
So can we chalk this up to Apple just simply copying a feature from its competitor, or is there something else in the works? Right now in the iOS 10 beta, lyrics are still not available for all songs, keeping in line with the Fact Track feature that is still rolling out to date.
It's not yet clear if Apple Music has planned to match Genius's Fact Track feature or if it's simply going to post lyrics. The Apple Music demo shown in WWDC 2016 appears to be only a scrolling lyrics page at the bottom of Apple Music tracks without any additional facts. According to Macworld, just looking at the list of iOS 10's new features, the lyrics option was something that was announced as well to go in-line with Apple Music's visual redesign, which is aiming to let users find new songs to listen to.
Despite having new features, Spotify still heavily outnumbers Apple Music in terms of paid subscribers. Apple Music appears to have gotten the upper-hand, however, in terms of country availability, with the service being available now in 115 countries, compared to Spotify's availability in only around 57 countries.
Macbook Pro Keyboard image by Tyler, licensed under Creative Commons Attribution 2.0 Generic (CC by 2.0)