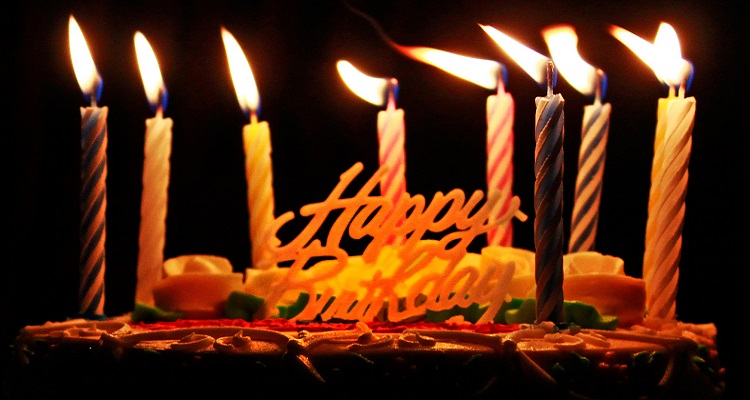 Warner/Chappell just got stuck with $820/hour legal bills.
Singing "Happy Birthday To You" on TV or in a movie used to be a very expensive affair.  Now, after a long and arduous fight, it's in the public domain.
Now, onto the spoils.  Finally, after determining a $14 million fund for anyone previously charged to use 'Happy Birthday,' U.S. District Judge George H. King supported the award of 33% of that amount for attorney's fees, totaling around $4.6 million.  The copyright for the original song was supposedly held by Warner/Chappell Music, who couldn't prove it owned the rights to the song after a drawn-out legal battle with Good Morning to You Productions Corp., which had King ordering Warner/Chappell Music to reimburse those who had paid to license the song.
In his 20-page order, King based his decision on the award to "the unusually positive results achieved by the settlement, the highly complex nature of the action, the risk class counsel faced by taking this case on a contingency-fee basis, and the impressive skill and effort of counsel."
The original lawsuit was brought in 2013, when Good Morning to You was working on a documentary about where the song came from.  After Judge King found that Warner didn't have a "valid copyright" in September 2015, Warner essentially gave up contested ownership of the beloved song.  As we've written before, Warner didn't want to give up its supposed rights to the song because it had the "copyright" until 2030, leaving them now without any future earnings for this song.
Warner/Chappell didn't take the decision lying down.  They contested the awards ruling on several grounds, first by attempting to play down the complexity of the case, to which Judge King saying that the case had "highly complex issues of proof." Warner/Chappell also contested the hourly rates of $820 per hour since they weren't "reasonable" for the L.A. area.
Judge King found that despite being high, they were actually, in fact, around the average rates charged in the area.  Speaking to Law360, Mark Rifkin, partner for one of the lead counsels representing the plaintiffs wrote,
"The victory in the case was a great team effort that was possible only through much hard work by a very dedicated group of professionals. I am gratified that Judge King recognized the legal team's skill and dedication to this case."
Since both parties had signed an agreement, "Happy Birthday To You" finally entered public domain in June, meaning you no longer have to worry about singing the song and having Warner/Chappell lawyers chasing you down.
Happy Birthday Cake image by Arghya Banik, licensed under Creative Commons Attribution 2.0 Generic (CC by 2.0)