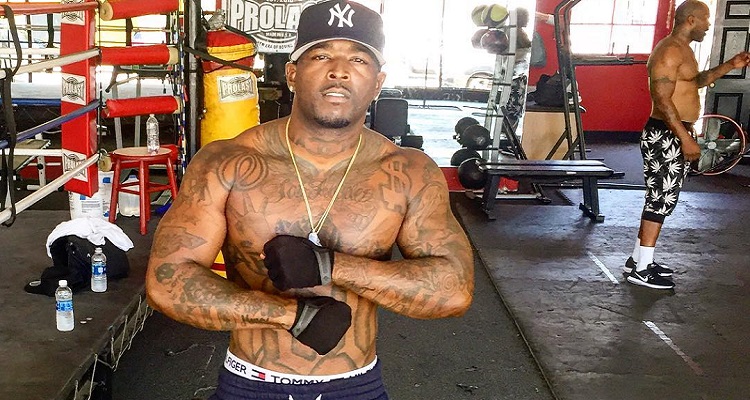 Justin Lishey, better known as rapper Kid Cali, was shot to death on Saturday night, at a mansion pool party he was attending. According to L.A. Weekly, the rapper had been shot six times at a multimillion-dollar home in the 12400 block of Longacre Avenue in the affluent community of Granada Hills.

Eyewitness Dorthea Devilla, good friends of Lishey, told ABC Eyewitness News that he had been involved in an altercation prior to the shots ringing out. Two other men were also shot, but they are expected to survive. A suspect reportedly fled on foot immediately after the shooting, and has not yet been captured. According to the L.A. Times, police are currently investigating the surveillance footage, and due to the amount of eyewitnesses, believe that "they will come forward with information. We believe this is [a] solvable homicide." According to eyewitness Devilla, all Lishey talked about was music, telling reporters, "He's a great person, he has a good heart and he's going to be missed. He's going to be missed, not just by me, but by everybody."

Lishey was attending the pool party event that was promoted heavily on social media. Kid Red, who has ties with singer Chris Brown, was scheduled to perform at the event. Hours before the party, Kid Cali had posted the flyer on his Instagram account, writing, "I'm headed to this pool party wit my blood cuz'n @kidred n u kno we goin up."

Lishey, who also went by the name Cali Oso, was once affiliated with Washing Redskins's DeSean Jackson's record label Jaccpot Entertainment where he had a recording contract. Other hip-hop artists like Chris Brown and Snoop Dogg have left condolescences on social media.

Kid Cali leaves behind a daughter, with reportedly another child on the way, and, unfortunately, now joins the growing list of deceased hip-hop artists and musicians who have been killed by guns.