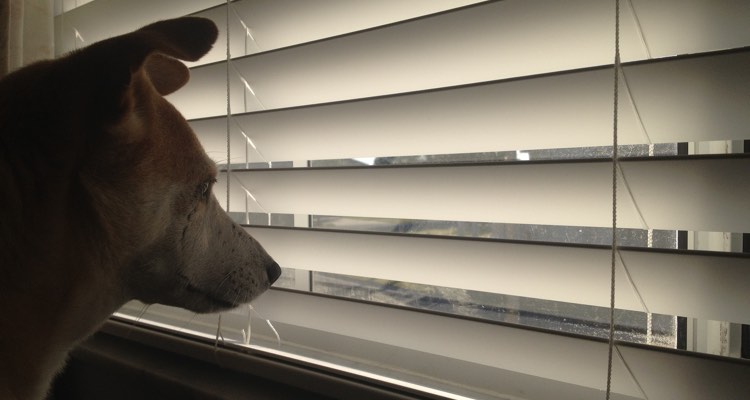 Spotify keeps waiting.  And waiting.  And waiting…
Interminable negotiations with major recording labels are creating a disastrous waiting game for Spotify, one that could cause Wall Street to simply move on.  According to multiple sources and reports, plans for a Spotify IPO are simply 'on hold' for the time being.
The problem has been, and continues to be, a difficult group of major labels.  All three majors — Universal Music Group, Warner Music Group, and Sony Music Entertainment — are in short-term or temporary arrangements with Spotify while bickering over exact terms.
But this is worse than we imagined: According to the Wall Street Journal, Spotify is being belittled with month-to-month deals, a 'structure' that makes it almost impossible to run a reasonable business (much less sell that business to Wall Street).  "Spotify is now operating on short-term extensions of its old contracts with all three major record companies, having been on a month-to-month basis with at least one of the labels for nearly a year," the Journal's Hannah Karp inked, while pointing to payouts of 70% of revenues back to rights owners (55% to recording labels, 15% to publishers).
According to one source speaking to Digital Music News this morning, that fits a broader pattern in which the 'big three' are forcing Spotify into shorter, one-year deals (or something similar), with stressful renegotiation 'bridge windows', a tactic designed to maximize leverage and keep terms nimble in a quickly-changing terrain.  That's great for the majors, but is having horrific consequences for Spotify, whose planned Wall Street IPO is now interminably delayed as investors avoid the massive financial uncertainty.
And uncertainty, more than anything, is the kryptonite of Wall Street.  Spotify, which lacks the ability to create reliable financial forecasts, simply can't sell a predictable, steady growth forecast to the Street, a situation that damns the IPO to an endless holding pattern.
Meanwhile, an incredibly stressful clock is now ticking for Spotify, thanks partly to a $1 billion convertible loan offered by TPG, hedge fund Dragoneer Investment Group and longtime investor Goldman Sachs.  That loan revolves around a Spotify IPO, with interest rates increasing the longer Spotify waits to go public.  Separately, Apple Music is now beating down Spotify's throat, with heavy cash expenditures on artist exclusives,  cut-rate subscriptions, and even the proposal of more expensive rights payouts to publishers.
More details ahead.