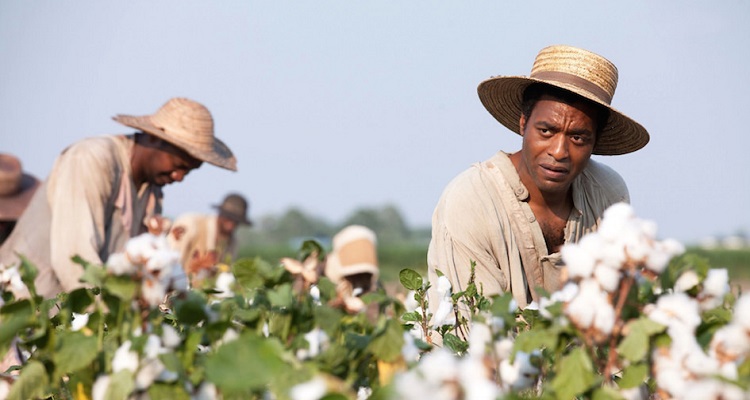 It must be good to be Hans Zimmer. After being sued by Richard Friedman for allegedly infringing on his own piece in 2013 drama "12 Years a Slave," the Associated Press is now reporting that Friedman wrote a personal letter to Zimmer saying,
"I sincerely apologize to you for bringing the lawsuit and for the time and expense you incurred in its defense."
Richard Friedman describes himself as a "Los Angeles-based film and television composer known for dramatic and majestic orchestral scores." According to his website, his scores have been used by top Hollywood directors and producers like Quentin Tarantino, Frank Yablans, and Steven Spielberg, among others, and in films that have featured top actors and actresses like Bradley Cooper, Hugh Jackman, Ben Stiller, and Jon Voight, among others.
Friedman first brought the lawsuit back in January 2015. He alleged that 20th Century Fox had violated the Lanham Act by giving the credit solely to Zimmer. The Lanham Act was passed in 1946 and is better known as the Trademark Act, which ensures that credit is given to true authors. Friedman had written that there was "compelling evidence" to this fact, and that Zimmer had access to his 2004 composition, "To Our Fallen."
In his letter to Zimmer, he wrote that he mistakenly sued Zimmer based on the faulty conclusion of a music expert.
The case was dismissed on Wednesday in a Los Angeles federal court, though it comes against a growing swell of similar actions. Expectedly, Zimmer is both very pleased and relieved with the dismissal of the lawsuit, and released an official statement.
"I hope this case's successful conclusion will persuade other artists who face similar claims that justice can be achieved. I also hope that this dismissal will discourage other plaintiffs who may be motivated by recent high-profile music copyright lawsuits from filing meritless infringement claim."