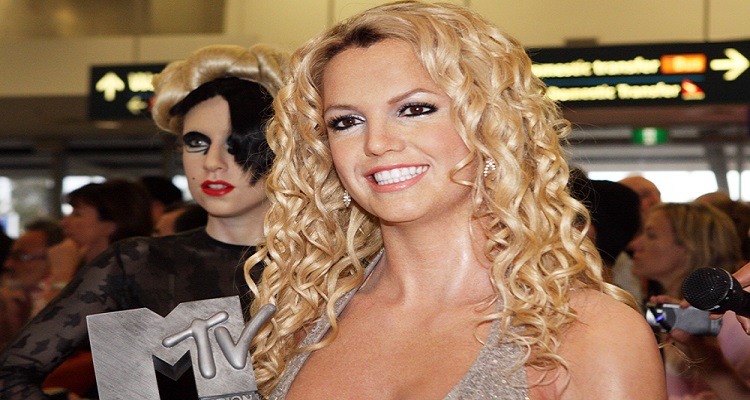 Did Apple Music just lose one of the biggest exclusives of the year?
According to Spears' tweet, 'Glory' was supposed to drop exclusively on Apple Music, marking yet another victory for the up-and-rising streaming contender.  How did we deduce that?  Well, no other streaming service was named, like Tidal or Spotify, the latter of which has disavowed exclusives entirely.
Yet, on Friday, Spears' new album was available on Apple Music, Spotify, and Amazon Music, among other music streaming services.  All of which suggest a big about face for the superstar, and possibly, the first of several similar decisions following the disastrous Frank Ocean exclusive.
So, what exactly went wrong?  Streaming exclusives seemed to be the next big thing in music, until things went horribly wrong.  Frank Ocean's albums were supposed to generate a lot of income, yet an Apple Music exclusive ultimately evolved into a piracy fest.
And this got ugly: even Digital Music News received legal threats from Apple for writing that Ocean's album had been readily available for download through various channels.  We also wrote about how timed exclusives may actually generate even more piracy, the elephant in the room that turned into something even bigger.  By last weekend, illegal Ocean downloads approached one million, with one estimate surpassing 700,000 by midweek.
Indeed, Ocean's Blonde and Endless exclusives on Apple Music have turned into a giant headache for Universal Music Group, with Endless possibly being released by Ocean in order to "fulfill" (read: break out) of his contract with Def Jam/UMG. The highly-anticipated Blonde was released by Ocean's own label with the album, yet again, being an Apple Music exclusive. UMG CEO Lucian Grainge reportedly sent out a memo "outlawing" timed exclusives, possibly killing a deal that Lady Gaga may have had with Apple Music.
Spears looks like another unfortunate casualty, with a nixed exclusive also killing a giant paycheck from Apple.  Then again, Spotify has been accused of actively sabotaging Apple Music exclusive releases, which means that Spears may have dodged a serious bullet.  That, coupled with greater availability across streaming services, will also translate into lower piracy and greater access for Britney fans.
And the village rejoiced.
Britney Spears image by Eva Rinaldi, licensed under Creative Commons Attribution 2.0 Generic (CC by 2.0).