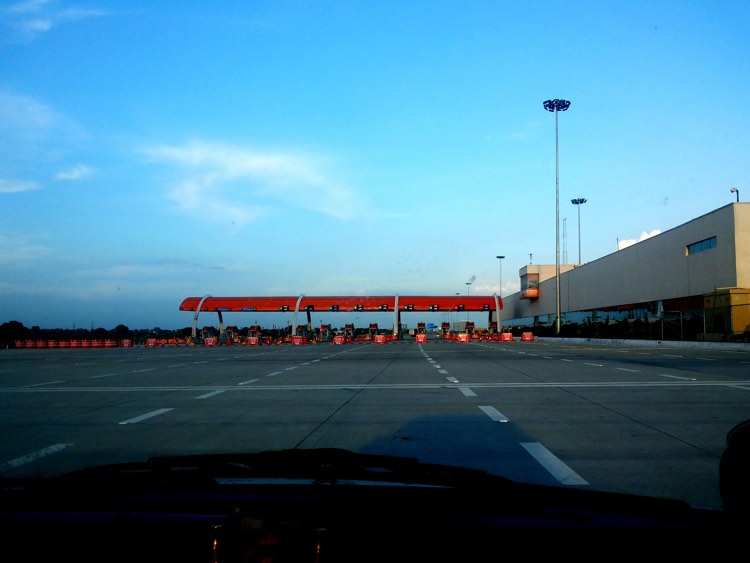 Et tu, Spotify?
Digital Music News first reported this a full year ago, citing sources who were obviously well-informed.  But that's a gripe for another time: this morning, the New York Post reported that music streaming leader Spotify is planning to limit some newer, high-profile releases to premium-only subscribers.
So, Spotify will be releasing lots of brand new music, which is always a good thing, but not if you're a free subscriber to the service.  That's right, fans are going to have to pay.
What are the details?  Those are still, after more than a year, still taking shape.  We first reported back in August:
"Sources cautioned that details on what exactly constitutes 'premium-only' or 'gated' remain unresolved, and a number of variations are in play.  In one scenario, free users would only have access to one or two songs from a high-profile album, while paying subscribers could listen to the entire release without restriction."
There was also a second model under discussion in which content would be limited entirely to premium subscribers.  Another one would have "time-restricted exclusives for paying subscribers."  This seems to be what Spotify is aiming for, as the New York Post writes that the Swedish company, under tremendous pressure to create long-term deals with music labels in order to put off a "months-long impasse," is willing to put in the "windowed" model similar to Hollywood releases.
In this translation for streaming music, big releases would be paid only for a time, then free after a substantial wait.
Spotify is currently operating on "rolling month-to-month" contracts with the big three music companies: Universal Music Group, Sony, and Warner Music Group.  Currently, Spotify pays out the big three labels around 58% of revenue. Sources close to the company told the Post that Spotify wants to lower its revenue split, and "make its finances more attractive to potential investors," with current gross margins around 20 to 25%.  Its rival, Apple Music, enjoys a much higher gross margin of close to 40% according to a Bloomberg report.
Spotify's new move seems aimed at two things: greater adoption of the premium tier and driving more revenue around music superstars.
Paywall image by aπ, licensed under Creative Commons Attribution 2.0 Generic (CC by 2.0).