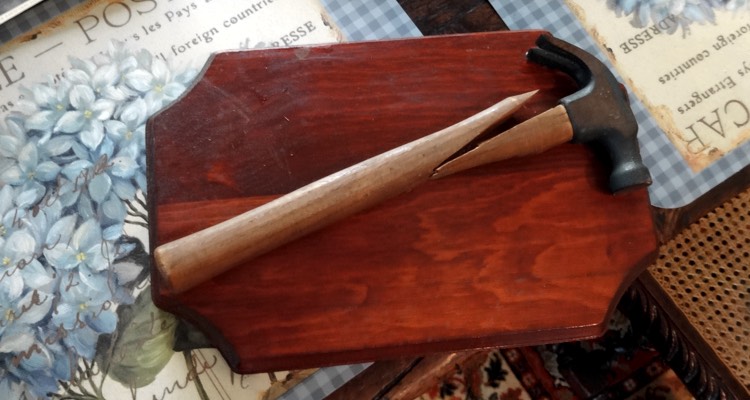 Nearly two decades of legal threats and lawsuits have had little impact on music piracy, a new study finds.  Instead, the companies the industry hates — YouTube, SoundCloud, and Spotify — have done the most to save the music business.  So why didn't all those lawsuits work?
As the music industry pops the champagne on its best year in more than a decade, an uncomfortable question is arising.  Did any of those lawsuits, fines, or threats actually do anything to curb music piracy?  Or, are the industry's long-declared enemies — YouTube, SoundCloud, Spotify and others — the real reason why things are finally turning around?
That was the focus of a joint research effort involving the University of East Anglia, Lancaster University, and Newcastle University.  The results, just published in the journal Risk Analysis, found that most people perceive the risks of music piracy as being simply too low to affect their behavior.  The benefits, on the other hand, are far too juicy to resist.
And that goes for piracy providers as well, with entire sectors (torrent, locker, P2P, stream-ripper) proving impossible to shut down.
The study delved into the habits of hundreds of online media consumers, specifically within music and books.  A series of survey questions focused on what drove these individuals to steal copyright works from torrent platforms and storage lockers, often with full knowledge of their illegality.
The same answers kept coming back.  In the end, people pirated music (and books) because of factors like price, flexibility of use, and even quality.  Or, pleasurable benefits.  An increase in legal risk was shown to have a completely negligible impact on their piracy levels.
"This is especially true for behaviors engaged in for the purpose of receiving pleasure, such as unprotected sex, rather than behaviors for avoiding harm, such as using a seatbelt."
Human psychology plays a giant role here.  In most cases, people are prone to consider the pleasurable benefits in a disproportionate way, whether that involves sex or joy rides.  "Behaviors are more readily predicted by their capacity to deliver pleasurable experience rather than their level of risk," the study showed.  "This is especially true for behaviors engaged in for the purpose of receiving pleasure, such as unprotected sex, rather than behaviors for avoiding harm, such as using a seatbelt."
But that also seems to extend to the piracy suppliers themselves.  For every service that gets shut down, five more try to fill the void.  The upside profits and difficulty of getting caught are simply too irresistible for music piracy profiteers, most of whom never face repercussions.
What about creating stronger legal punishments?
A major difference here is that unprotected sex regularly leads to really bad things, like pregnancy and STDs.  But illegal file-sharing and torrenting?  Not so much.  "It is also true that successful prosecutions for engaging in unlicensed file-sharing are very rare," the report continues.  "The emotional benefits of accessing desired media may be much more salient than the potentially remote risk of prosecution."
Indeed, enforcement has never been strong enough, either through direct lawsuits or ISPs.  Even in the current context, a person who leaked an entire Frank Ocean album walked free, despite threats from both Apple and Google.
That raises the question of whether harsher policing would have 'saved,' the music industry.  Over the past two decades, music has essentially become free, with companies like Spotify credited with 'saving' an industry that wasn't really controlling its own copyright.  Spotify, YouTube, and streaming in general were often regarded as 'better than zero' solutions for the industry.
That said, the researchers heavily credited entrants like Spotify and subscription services for bringing the industry out of its doldrums.  "The success of [streaming] services has partly been obtained by providing benefits to consumers that previously could only easily be obtained via unlicensed file-sharing," the researchers stated.  "These include rapid access to a very wide catalogue of content, and the capacity to selectively consume created content. That is, consumers no longer need to buy entire albums if they desire access to only individual songs.  These observations support theoretical arguments that it is possible to compete with the unlicensed file-sharing market by meeting the needs of consumers."
"Moreover, there is evidence suggesting that the development of increasingly appealing legal alternatives to unlicensed file-sharing has been the most significant factor in the recent decline of unlicensed file-sharing."
The complete study can be found here.