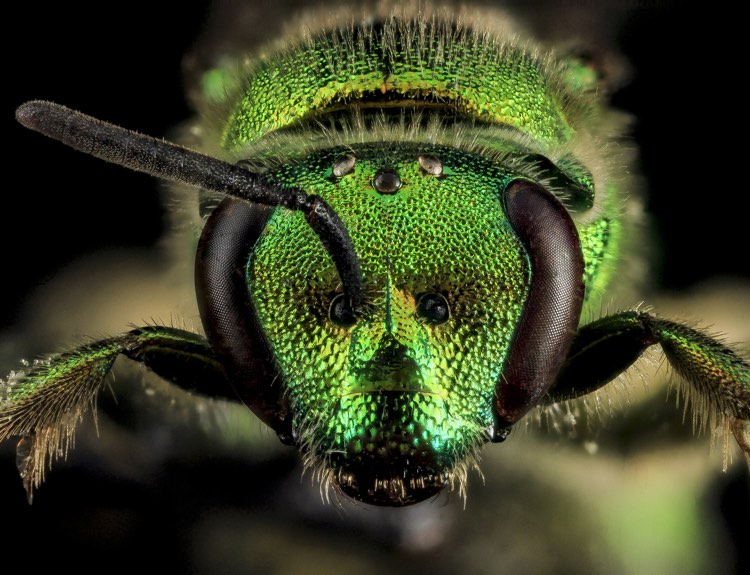 Here's another reason to upgrade: a flood of pernicious ad malware on Spotify free.
You might want to uninstall Spotify free, at least for now.  Or, consider that move to Premium.  The reason is that Spotify's free, ad-supported application has been serving vicious malware onto user computers, according to a flood of user complaints.
The unwelcomed guests seem to be spreading across different channels, including Windows OS 10, Mac OS iterations, and the Ubuntu OS.  We've yet to hear any issues on iPhones or iOS devices, though maybe that's next.
The complaints point to a torrent of malware-infested ads, with potentially serious damage to host computers.  In one nightmare scenario, a piece of Spotify-delivered malware seems to be spawning separate browser launches.  "If you have Spotify Free open, it will launch – and keep on launching – the default internet browser on the computer to different kinds of malware / virus sites," Spotify user tonyonly wrote in the app's Community Forum.
"Some of them do not even require user action to be able to cause harm. I have 3 different systems (computers) which are all clean and they are all doing this, all via Spotify."
Twitter users have also been sending out the alert.  "PSA: uninstall Spotify free, their ads are plagued with malware right now," @VolpRS warned.
"Had a malware on my ubuntu desktop that kept opening random ads on my browser every minute. Luckily @Spotify client was easy to uninstall," wrote SamuNuutano.
The attack may be affecting tens of millions of users, though it looks like 40 million Premium subscribers are in the clear.  That's the latest subscriber announcement, and part of a giant lead over Apple Music.
More details on the attack — and responses — as they emerge.
Image supplied by the USGS Bee Inventory and Monitoring Lab (Public Domain).