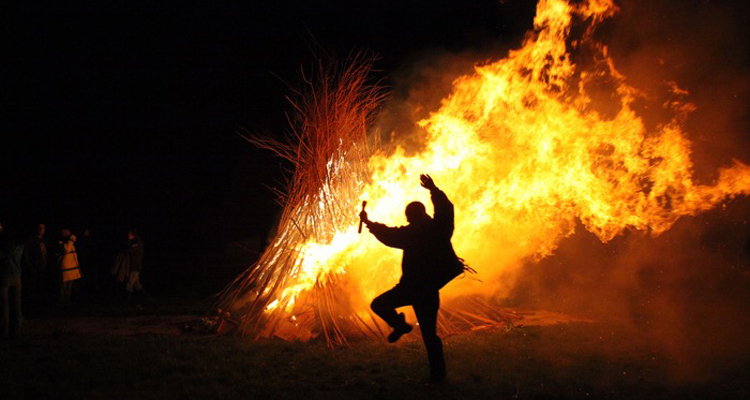 Shazam's algorithm is having trouble recognizing a profit.
Shazam's financial situation is growing worse — not better — despite numerous reports proclaiming 'profitability' last week.  The Wall Street Journal, TechCrunch, Billboard, Forbes, and the Financial Times were among those trumpeting Shazam's arrival into the black.
"Shazam is finally profitable after a billion downloads," TechCrunch headlined.
"After 15 years, music-discovery company Shazam Entertainment Ltd. finally is turning an operating profit—but not thanks to music," the Wall Street Journal proclaimed without posting any hard numbers.
"Shazam Hits 1 Billion Downloads and Turns a Profit (Thanks to Advertising)," Billboard reported.
And so forth.
Just a few days after those articles ran, financial documents emerged showing massive financial losses.
According to financial documents filed with British regulators earlier this week, Shazam posted a gargantuan pre-tax loss of £16.52 million in 2015, or $21.1 million in current exchange rates.  That represents an additional £1.68 million ($2.14 million) in additional losses from 2014, with few signs of a course correction.
We're not sure exactly how this was massaged into a profit, though someone should give Shazam's PR person a raise.  In one part of the financial calculation, the recognition company presents top-line revenues of £35.2 million, with 'cost of sales' tallied at £2.3 million.  The result is a miraculous profit of £32.9 million.
Here's a quick look at the actual financial breakdown (the entire financial statement is below):
We reached out to the Wall Street Journal to see if there's a report we were missing.  But strangely, Journal writer Hannah Karp didn't mention one hard financial figure in her report.
(Update: Karp did respond to DMN late Wednesday, noting that the company was referencing current-year financials, but didn't share any hard numbers).
But the actual, hard numbers we looked at seem very, very worrying.  What quickly emerges in the financial filings is a serious case of over-spending, one that puts Shazam in a category shared by other mega-losers like Spotify and SoundCloud.  Indeed, 'administrative expenses' alone were £49.7 million ($63.4 million), enough to bury the company into a serious financial hole.
That seems to starkly contrast with a celebratory quote from Shazam CEO Rich Riley. "Transitioning our business model to advertising, achieving profitability and crossing one billion downloads are the result of the tremendous efforts of our team," Riley told Billboard just days before the financial filing.  "
"We remain relentlessly focused on delivering magic for our users and results for our advertising partners, and couldn't be more excited about our future."
What are we missing here?