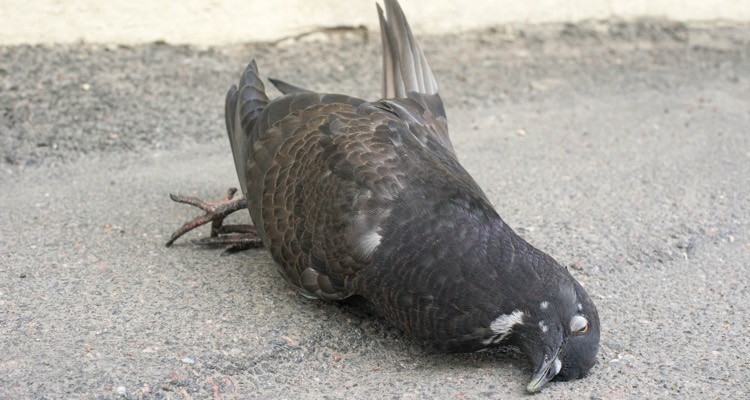 Electric Daisy Carnival is one of the biggest EDM music festivals on the planet.  So why is it cancelling EDC NYC, one of its largest dates?
EDC NYC is one of the largest Electric Daisy Carnival events on the planet.  Now, it's toast.  According to a Facebook post from Insomniac CEO Pasquale Rotella, the New York event is taking a 'break' for 2017.  Insomniac, part of Live Nation, is one of the largest EDM live event companies in the world.
Rotella encouraged fans to attend the flagship Vegas festival instead, half a continent away.  That sounds like a stretch, though die-hard fans will definitely hop on a flight.
But why do they have to?  Here's the post. which has now been deleted.  Update: it actually wasn't deleted, according to Insomniac.
Although EDC New York 2016 was one of my favorites hosted in the Big Apple, we've decided to take a break in 2017. We hope many of you East Coast Headliners will join us in Vegas. We'll have an Art Car sound system paying homage to New York DJs past and present. 
The cancellation hints at a number of problems, including high costs, attendance issues, or problems with local authorities.  Several years ago, Electric Daisy Carnival was booted from Los Angeles, and quickly shifted to 'no rules' Las Vegas.  Regulators in New York, similar to Los Angeles, may have been applying heavy pressure to curtail drugs.
Is the EDM bubble popping?
The bigger concern is that EDM is now past its peak.  And without fans, regulations and rules are irrelevant.  "This must be what the bubble bursting looks like," quipped EDMTunes author Scott Lombardo.  "It's already looking like 2017 is going to continue the dark trend of festival cancellations off-years."
The EDC NYC cancellation follows the disappearance of TomorrowWorld, including a flat-out cancellation in Brazil.  But that was tied to the collapse of SFX, another bubble pop entirely.
Image by unblessed_scalar, CC by 2.0.