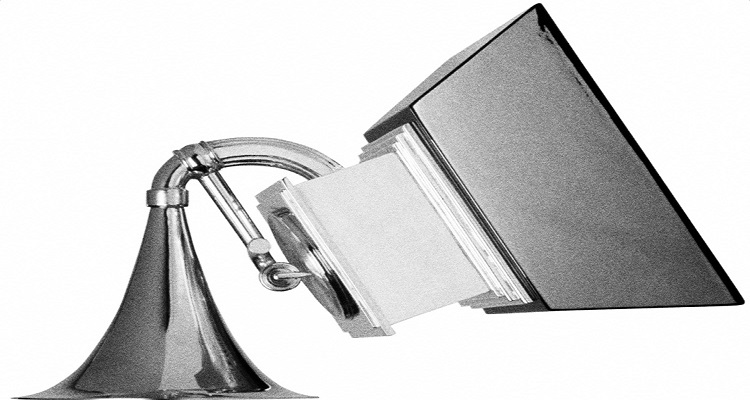 Who needs a Grammy Award?
The Recording Academy released their 2017 Grammy Awards nominees list. As always, top artists received major nods, like Beyoncé and Adele. Yet, others were snubbed from top nominations, like the late Prince and David Bowie, and even Kanye West.
Now, in honor of the 59th Annual Grammy Awards, here are 59 artists and groups who have never received a Grammy.
Bob Marley
2. Tupac Shakur
The Doors
Queen
5. Jimi Hendrix
Curtis Mayfield
The Who
Snoop Dogg
Björk
Chuck Berry
The Grateful Dead
12. Diana Ross
Nas
ZZ Top
Queens of the Stone Age
16. Katy Perry
One Direction
PSY
19. Run D.M.C.
Janis Joplin
Buddy Holly

Notorious B.I.G.

(Eric B. &) Rakim
Rush
Parliament &/or Funkadelic
26. Guns n' Roses
Boston
Sam Cooke
Talking Heads
30. The Ramones
The Everly Brothers
Patti Smith
Public Enemy
Sly & the Family Stone
The Sex Pistols
Brian McKnight
The O'Jays
Creedence Clearwater Revival
The Stooges
Motley Crüe
41. Kiss
Deep Purple
Journey
Jackson Browne
The Pretenders
Toby Keith
New Order
Depeche Mode
DMX
The Kinks
51. Morrissey
The Smiths
ABBA
Dusty Springfield
Teddy Pendergrass
Oasis
Busta Rhymes
Sia
59. Nickelback
(And for fun, try searching a few artists on grammy.com's 'Past Winners' database, here.)