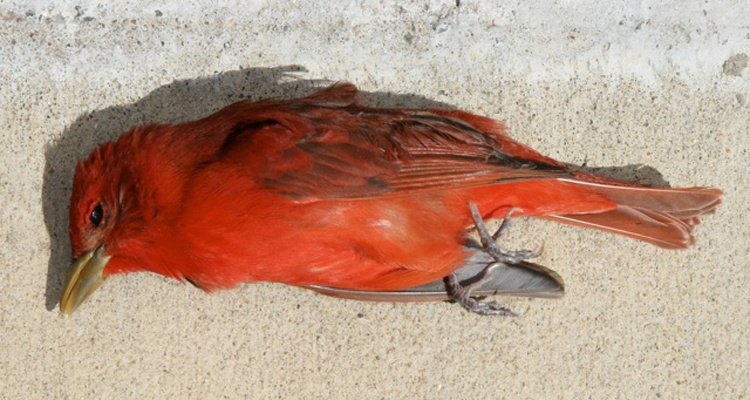 Google has been intermittently blocking the largest YouTube to MP3 converter, www.youtube-mp3.org.  The converter, once a top-ranking Google result, disappeared from the search engine on Friday.
Updated, Sat. 2:30 pm PT: After completely disappearing, the site has suddenly re-appeared in Google's index, as noticed by a commenter.  Stay tuned as we track these changes.
Google started completely blocked access to www.youtube-mp3.org on Friday, though it may have been temporary.  Up until this week, the site was the largest stream-ripping site on the web.
As of Friday afternoon (California time), youtube-mp3.org no longer ranked on Google results.  In fact, it appears to have been completely wiped from Google's index.  Even a specific search for the url, youtube-mp3.org, was redirecting users to other YouTube to MP3 converters earlier today.  Now, search results just go to other ranking Youtube to MP3 utilities.
Direct access to the site has been available throughout.  On Saturday, a commenter noticed that you could access it through Google's results again.  It's also ranking against other, massive 'YouTube to mp3' converters.
Youtube-mp3.org, based in Germany, had been battling the music industry for years.  It even triumphed in a major court battle in Germany back in 2012, after making alterations to the way downloads were delivered.
It was a neat-and-clean argument: youtube-mp3.org was just like a VHS recorder from the 80s.  They were just making personal copies without violating copyright, and German courts agreed.
But the major recording labels didn't quite like that outcome, especially as YouTube's position in music continued to grow.  That meant more streaming, but also a lot more downloading of those streams.  This year, major labels Universal Music Group, Sony Music Entertainment, and Warner Music Group opted to reignite an aggressive lawsuit in the US, one that YouTube-mp3.org appeared unwilling to contest.
+ Nov. 29: The World's Largest 'YouTube to MP3' Converter Appears Dead
Then, strange things started to occur.  In November, the youtube-mp3.org's functionality seemed to be destroyed.  That was the subject of an in-depth article published by Digital Music News last month.
Now, the site may be getting capped in both knees.  It doesn't work, and you can't get to it.
But this seems bigger than youtube-mp3.org.  According to a story just published by Torrentfreak, Google has removed a number of movie piracy sites as well.  Specifically, 123movies.gs and Fmovies.to, both marked enemies of Hollywood studios.  But Torrentfreak, which covers these matters extensively, questioned whether Google was purposefully removing the sites.  "At the moment we have no information to indicate that the removals are copyright related," the site relayed.
"In fact, considering Google's previous stance it seems unlikely that it would start removing pirates site from its indexes voluntarily."
No court order
Youtube-mp3.org had been cited by Google for violating its Terms of Service (TOS).  But according to Patrick Courrielche, who wrote our original deep-dive in November, there hasn't been a court order against Youtube-mp3.org.  "There has been no summary judgement or injunction,"Courrielche relayed.  "They are still going through the process of serving the notice to YTMP3."
All of that suggests an 'extra-judicial' smackdown against YouTube-mp3.org.  The major labels are notorious for employing any means necessary to shut down its target enemy, with or without court approval.
More as this develops.