Is BTS plagiarizing their way to the top?  That's the allegation of thousands of fans of Kpop group Big Bang, as well as Korean rapper TOP.
Kpop superstars BTS are now facing serious allegations of plagiarism (again).  At root is the way BTS is opening their shows, which copies an idea from Big Bang and rapper TOP.
Recently, BTS has started its shows by displaying a 'No Signal' multi-color bar across several screens.  The 'No Signal' color test is widely used in television and video programming to test colors and signal that a station is offline.
Here's a quick comparison between the opening 'No Signal' montage used by Kpop superstars Big Bang, as well as Korean rapper T.O.P.
First, BTS.  Here's how the group opened their performance at the Gaonchart Music Awards last year.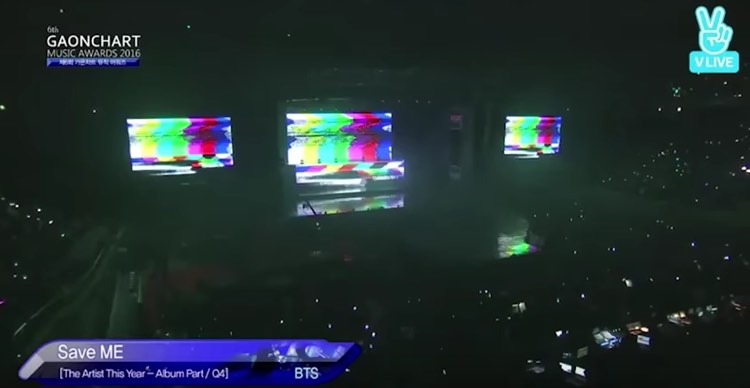 Now, compare that to the opening sequence typically used by Big Bang.  These shots are taken pretty close to the stage.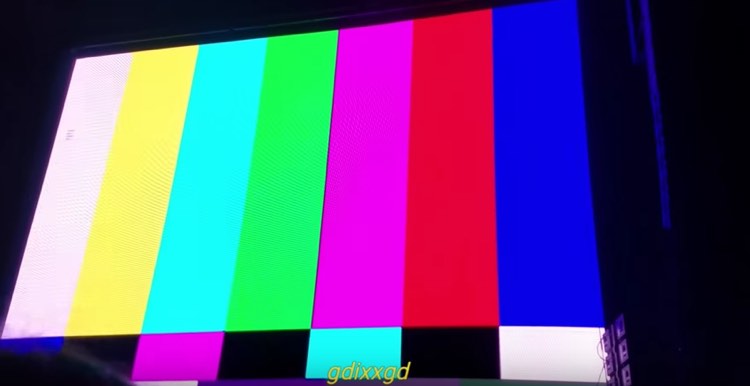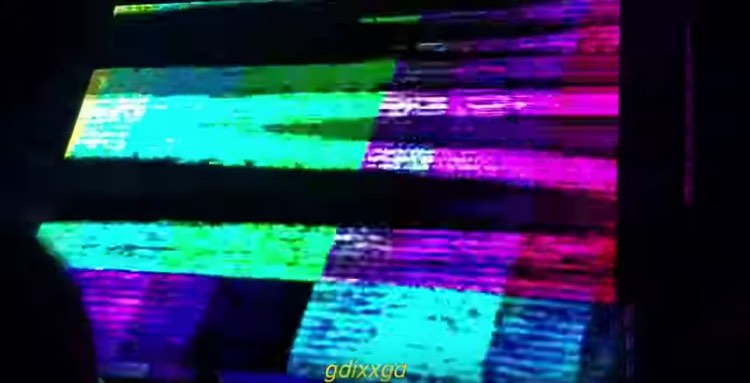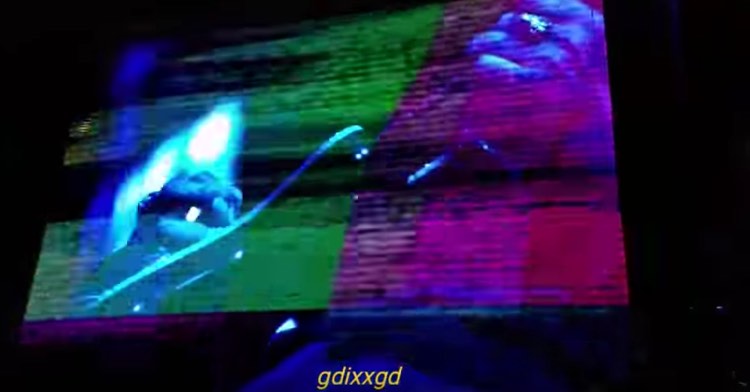 #노_시그널_사과해주세요
All of which has led to outrage among many Korean fans.  Particularly those of Big Band and its member, TOP.  The activist counter-army has started the hashtag #노_시그널_사과해주세요, which loosely translates into "#No_Signal_Please apologize".
Others are vociferously complaining about alleged plagiarism.  Some are urging YG Entertainment, which reps Big Bang, to initiate legal proceedings.
Here's just a quick sampling of the complaints.
"YG need to take legal action"
"Big Bang was first to apply 'no signal' into their performance. You have to accept the truth"
"They copy everything!  Why does BTS keep copying!"
So far, there have been no apologies or changes offered by BT.  But wait: what should they be apologizing for?  At root is whether an opening stage montage can be copyrighted.
In fact, it probably isn't.  Copyrights typically protect specific lyrics, musical notes, and recordings, not stage sequences.  That said, BTS may have 'over-borrowed' in a way that crosses ethical lines.
+ BTS' 'Not Today' Is the Fastest-Rising K-Pop Video In History
Meanwhile, BTS' success is absolutely soaring.  Earlier this week, the group claimed fame for having the fastest-growing YouTube video in Kpop history.  The video, for 'Not Today,' broke a record set by BTS themselves just one week earlier on 'Spring Day'.
Now, it's off to the races.  So far, only one Korean artists has cracked one billion views on YouTube.  In fact, PSY has done it twice, both for 'Gangnam Style' and its follow-up, 'Gentleman'.  No other Korean or Kpop singer or group has since broken that mark.