Why are so many people searching for 'How to cancel Spotify Premium'?
Several weeks ago, Wall Street rejected Spotify's IPO (once again.) The Swedish company run by Daniel Ek now faces possible bankruptcy this year.
Company executives worked to make Spotify's IPO attractive. Yet, the company now sits atop a $1.5 billion debt pile after failing to show Wall Street a 'path to profitability.'
The company has also yet to secure long-term, stable music licensing deals that make economic sense.  Yet, two weeks ago, the New York Times tried to aid the streamer.  Following 276,000 digital subscriptions added in the fourth quarter of 2016, NYT offered Spotify Premium.  The $6.25 a week NYT All Access subscription gave unlimited access to ad-free Spotify. The strategic partnership aimed to broaden both companies' audience.
However, that plan may have burst in an oddly unexpected way.  This morning, DMN discovered 'How to Cancel Spotify Premium' had become a trending topic.  According to search engine tracker SEMrush, searches for that exact phrase have more than doubled in just three months.
People are not only trying to get out, they're banging on DMN's door for help.
So, fine.  For those looking for a tutorial, here's a simple-to-use guide on how to cancel Spotify Premium.
I: How to cancel Spotify Premium on your web browser
If you've subscribed through your web browser, simply follow these steps:
Go to your account overview, or enter spotify.com/account/overview on your browser.
Click on Subscription on the left-hand panel.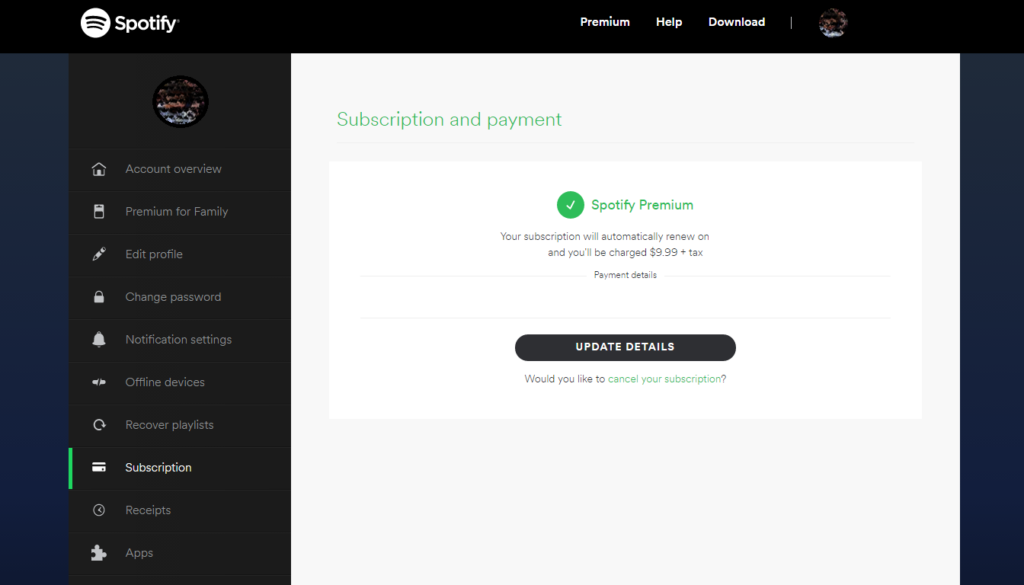 Select your reason to cancel and follow the steps.
Finally, you may be asked to enter your password. Then, click on CANCEL MY SUBSCRIPTION and you're done!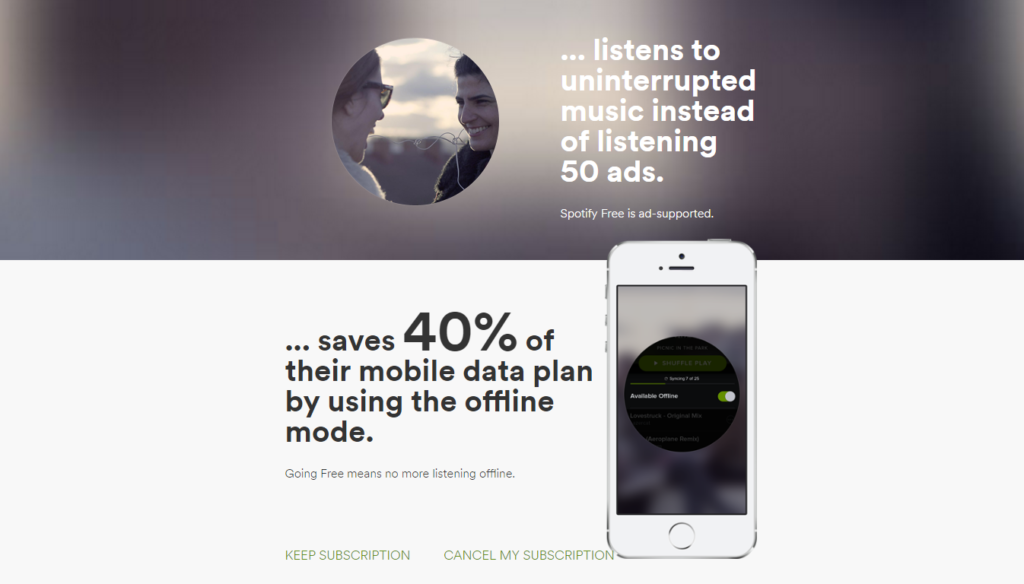 ---
II: How to cancel Spotify Premium on your iOS
For those who signed up for the service on their iOS, cancelling is quite simple.
On your iOS device, simply go to settings. Then go to App and iTunes Store. From there, just tap on your Apple ID.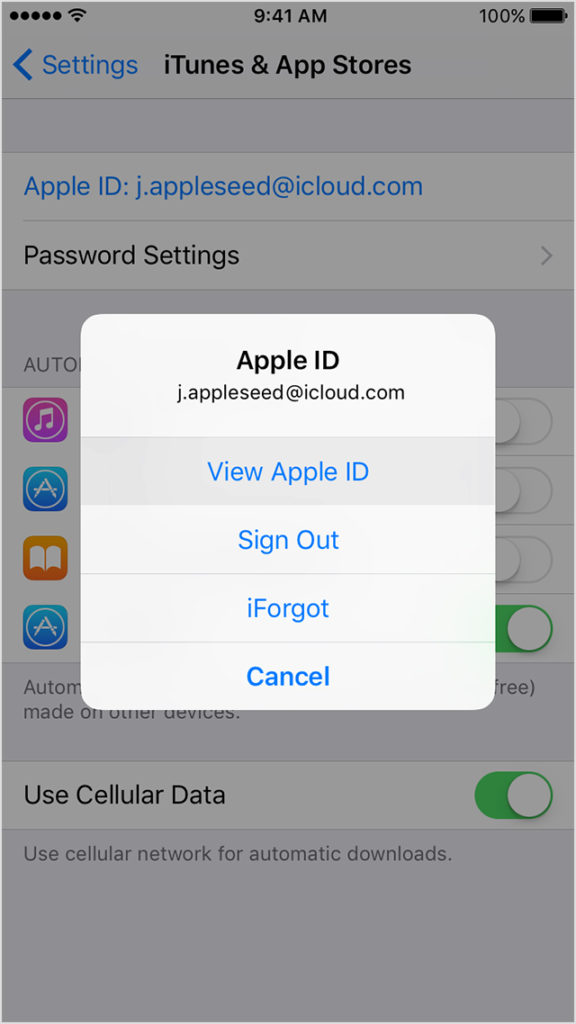 Then tap on "View Apple ID" and provide your Apple ID password.
Head to Subscriptions. Then go to Manage.
From there, select Spotify Premium. Then turn off Automatic Renewal.
Your subscription will finish at the end of the billing cycle. You're done!
---
III: How to cancel Spotify Premium on your Android
Unfortunately, for Android users like myself, you'll have to go to the main page on your PC.