After an extremely suspicious incident involving a BTS concert theme, Big Bang fans are crying foul again.  Is BTS simply copying all of Big Bang's innovative ideas, and re-packaging them to their own fans?
+ February 22nd: BTS Battles Plagiarism Charges from Angry Kpop Fans
Introducing BTS' brand-new hand cream line, officially slated for release today (February 28th).  Sounds like a wonderful merchandising idea, except that Big Bang introduced the same concept last year.
'10'
As part of an innovation involving its label YG Entertainment and its cosmetics imprint 'moonshot,' Big Bang released its '10' Hand Cream to fans alongside other products like cologne and eu de toilette.
Here's what the YGE moonshot product looks like.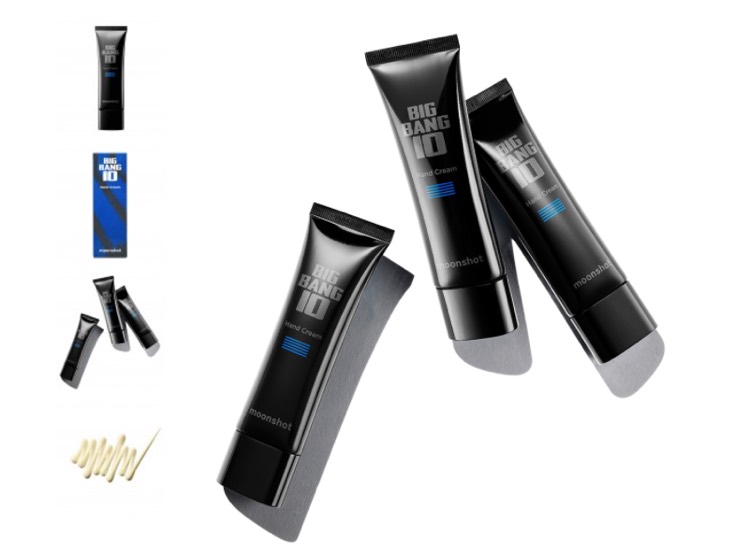 And if there's any doubt about how this cream was marketed, here's a quick (translated) product description.
"The 10 Hand Cream keeps our Big Bang artists' hands moist and nourished during their intense and passionate stage performance underneath the hot stage lights."
The hand cream can be purchased from YG Entertainment's online store (ygeshop.com) for $15.53 (US).
BTS X JSMD Hand Cream
It now looks like BTS has replicated the concept, but with a twist.  Instead of a group cream, the group is offering a special hand cream for each of its members.  In one package, specific tubes exist for Rap Monster, Jin, Suga, J-Hope, Jimin, V, and Jungwook.  We'd say 'collect them all,' except that you have 'but them all' — upfront!
This surfaced on Twitter as early as February 26th.
Is all fair in love and Kpop?
The question is whether BTS is playing dirty, and simply poaching Big Bang's ideas along the way.  Just recently, the band was accused of directly ripping off Bang's 'No Signal' concert introduction motif.  Snapshots of both opening sequences showed little doubt of a similarity, and BTS acknowledged the similarity.
But BTS then denied having any role in copying the concert opener.  Instead, some vague production company was blamed, leaving Big Bang fans (i.e., VIPs) irate.
Here's the opener at BTS' recent performance at the Goanchart Music Awards: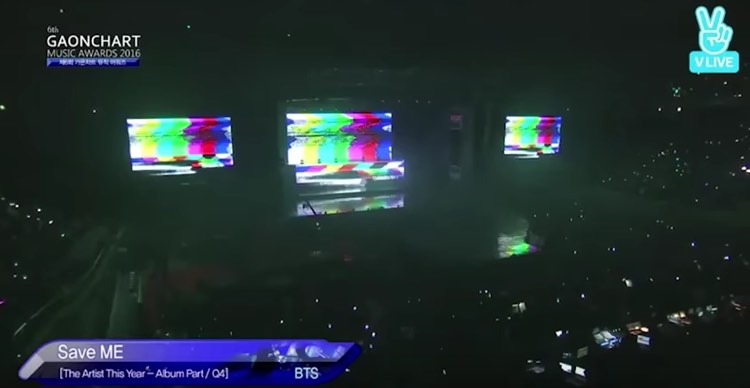 And here's what a Big Bang VIP captured at an earlier show: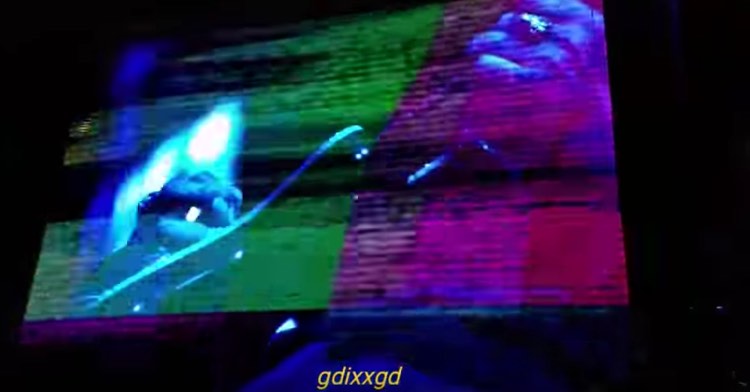 Does this matter?
Some VIPs demanded a lawsuit after the concert imbroglio.  But legal experts say it's pretty difficult to copyright an opening concert sequence.  Songs, lyrics, and recordings are typically copyrighted, but choreography gets tricky.
And copying a hand cream is even less of a crime, despite being a novel brand extension.
Perhaps the bigger problem lies with the authenticity and accusations that BTS may weather.  Ethically, there may be concerns over ripping off original ideas.  And as the Bangtan Boys embark on a massive world tour, questions of originality may hang over their heads.
More as this develops!