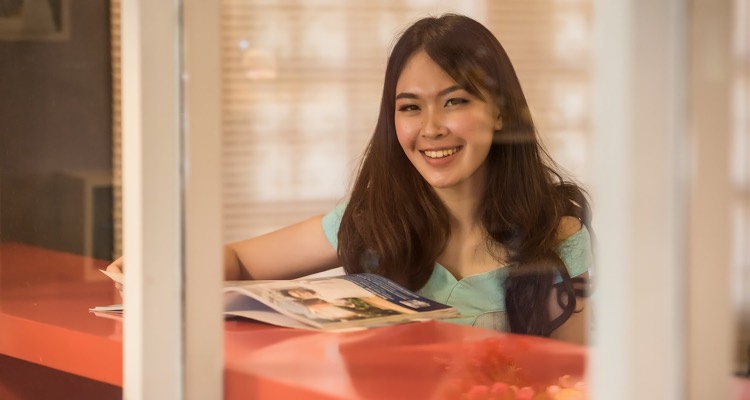 Spotify's hiring 1,000 new people in NYC!  And Facebook has some juicy spots opening.  But those aren't the only music industry jobs.  Here's a look at the latest movers/shakers.
We start at MTV, where Amani Duncan has just grabbed stripes as Senior Vice President of Music.  Based in New York, Duncan will have the ultra-fun situation of reporting to two bosses: Chris McCarthy, President of MTV, VH1 and Logo, and Bruce Gillmer, Head of Music and Music Talent for Viacom's Global Entertainment Group.
Next up: VEVO has just plucked Will Jackson from Pandora.  Jackson, also based in New York, will take the mantle as Senior Vice President of Strategy and Operations.
Back up north, SoundExchange announced that Richard Conlon will join the company as Chief External Affairs Officer.  The position, effective March 1st, involves heavy outreach and image-building for the royalties company.
Back in these United States, longtime vet Shelly Sumpter Gillyard has been bumped to EVP of Talent, Music and Events at the Nickelodeon Group.  Accordingly, Gillyard reports into Nickelodeon Group President Cyma Zarghami.
Major labels
Panning over to Australia, NZ, and Southeast Asia, Niko Nordström has been appointed President of Warner Music Australasia.  Nordström will report into Stu Bergen, CEO, International and Global Commercial Services for Warner Music Group (WMG).
Separately at WMG, Mark Fry has been tapped as the new Managing Director of Warner Music Finland.
Startups
On the tech front, video-focused startup Vydia has just named Rick Saporta as Director of Data Science.  Saporta hails from a data-focused role at the Orchard.  Strategic investors on Vydia include S-Curve's Steve Greenberg and Bret Disend of O-Zone Management.
+ Vadio Calls It Quits After Burning Through $11.8 Million In 4 Years
Elsewhere, longtime major label radio promotion executive Dale Connone has just given birth to the West End Music Group.  Look out for some paradigm-blasting partnerships that smash traditional label, publishing, and promotional roles.
Radio
On the radio front (traditional or otherwise), iHeartRadio has just named Kavi Halemane as General Manager of Digital Programming.  Separately, iHeartMedia Orlando announced Bill Reese as Vice President of Sales.
+ Now Hiring: A Lawyer to Fix Facebook's Music Licensing Mess
Also, WXPN has lured Talia Schlanger as host of their World Cafe syndicated music radio program.  Schlanger hails from Toronto, where she previously worked as a producer, host, and all-around journalist at the Canadian Broadcasting Corporation (CBC).
Artist Management
Meanwhile, Deckstar Management has opened NYC digs, with Andrew Goldstone handling responsibilities as general manager.  So, get ready for some expansion initiatives once the paint is dry.
Ending with a zinger, former CAA executive Jeffrey Azoff is joining forces with his dad, Irving Azoff in a mega-management consolidation.  According to Billboard, the Azoffs are tying with Brandon Creed of the Creed Company to create the uber-roster of artists, spanning everyone from the Eagles to Meghan Trainor (more on her in a bit).  The mega-team will operate out of the junior Azoff's Full Stop Management, effective immediately.