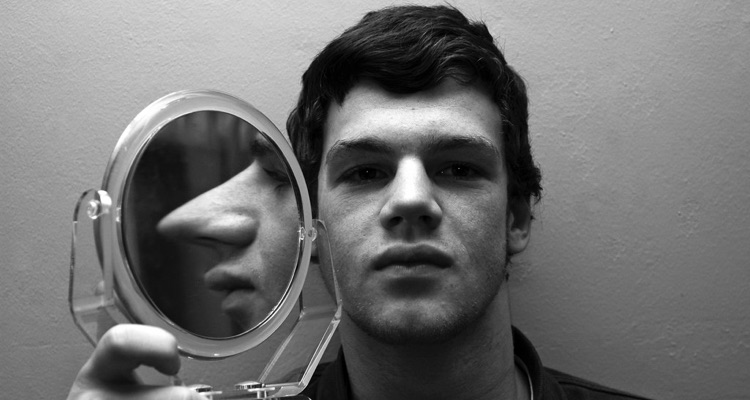 Spotify says it has 50 million paying subscribers and over 100 million total users.  But a new research report suggests those numbers might be fabricated.
Back in the day, if Walmart claimed sales of a million CDs, the industry believed it.  And the reason was simple: not only did the industry have to ship those CDs, but they also got a third-party report on every CD scanned at the register.
Now, all of that has been thrown out the window.  Because when a streaming service says they have 'x-million' amount of subscribers, the industry basically has to believe them.  Even if it isn't true.
Already, TIDAL has been caught fabricating their numbers.  But is Spotify doing the same?
Just yesterday, a research report from Verto Analytics found something pretty interesting.  It turns out that Apple Music had the most active users for the month.  By a mile.  Despite having one-half the number of paying subscribers as Spotify, the actual number of listeners on Apple Music was bigger.
+ More People Use Apple Music Than Spotify, Research Shows
Apple says it has 22-23 million paying subscribers.  Spotify not only claims 50 million paying subscribers, but well north of 100 million total users.
How could this be possible?  Maybe Spotify's numbers aren't as precise as we'd like them to be.
Here's a look at Verto's breakdown (click the graph to enlarge it).  The company found that Apple Music has 40.7 million monthly uniques, while Spotify has 30.4 million.
That's a massive difference of more than 30%.
The authors of the study pointed to heavy numbers coming from Apple Music's free trial.  That would explain far lower stickiness level (basically, the amount of time people 'stick around' on a service).  In the end, people who are using Spotify are far more attached to the service.
But here's where this gets tricky: what about all of those other tens of millions of Spotify users who aren't so 'sticky'?  How many of those 100 million+ 'users' simply aren't using the app anymore?  Or, even exist?
It's starting to look like Apple actually has a bigger free tier.  That is, if we're counting actual people.  It's just that Apple's is limited to three months, requires a credit card, and is not ad-supported.
But it also looks like Spotify is exaggerating its amazing user totals.  This is just the first time they're getting called out on it.