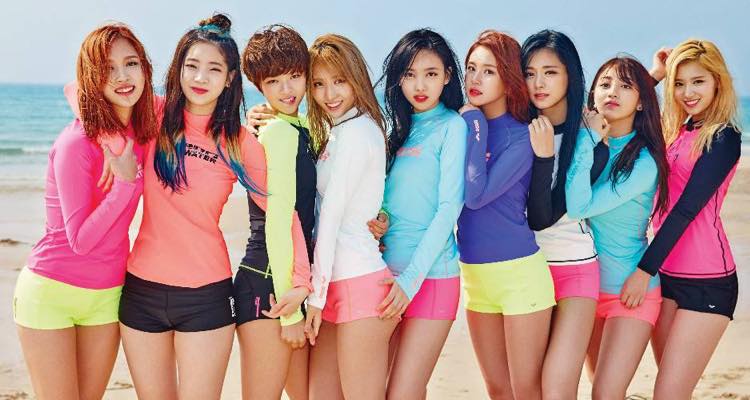 Members of the Kpop group TWICE are now facing allegations of plagiarism.  But are they simply 'borrowing' a good idea?
As TWICE continues to explode, Korea's biggest female export is now facing plagiarism accusations.  According to allegations surfacing this week, the 9-group Kpop group lifted their recent 'supernatural' concept from EXO, who trotted out the idea last year.
The idea works like this.  Ahead of TWICE's upcoming release, 'Signal,' each member of the group is assuming a special superpower.  For example, members Nayeon and Jungyeon assume the power to control time, while Sana can become invisible.  Tzuyu can suddenly exert super-strength, Momo can accelerate at superhuman speeds, Mina can hypnotize others, and Jihyo gains x-ray vision.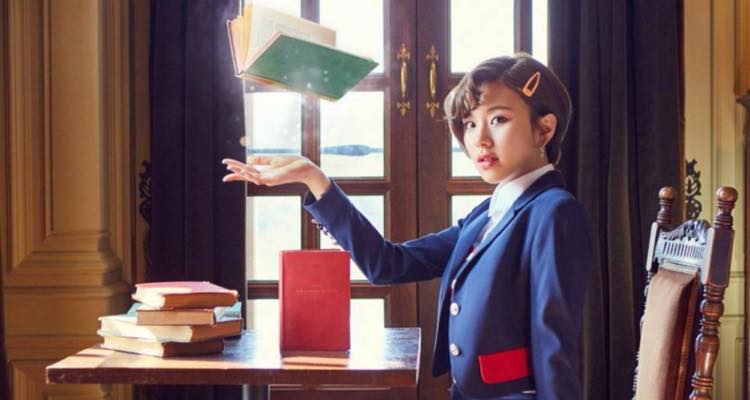 Pretty simple, right?
Well, so was this.
Others laughed at the accusations, simply because the concept of supernatural powers have existed for thousands of years.  Indeed, Greek mythology and ancient religions feature lots of superhuman capabilities.  So perhaps it's a bit of stretch to say that anyone from the Kpop world invented this idea (just sayin'…)
That said, EXO is widely recognized as the first group to bring superpowers into Kpop.
That makes it a copycat move, according to pissed off EXO followers, referred to as EXO-Ls.  "True, EXO didn't create the supernatural concept, but they were the first to debut with that concept in Kpop," one fan declared.  "So as an EXO-L I'm kinda ticked."
+ Why I Didn't Kill Myself After Spending 5 Hours at an EXO Kpop Concert
Other Ls expressed similar frustrations, especially since the group wasn't credited by TWICE.  But is this becoming a broken record among overzealous Kpop fans?  Earlier this year, members of the Kpop group BTS were accused of blatantly copying a performance intro video created by Big Bang.  Just a few months later, BTS fans blasted G-friend for stealing a light stick concept.
And so forth…
So far, nobody from EXO's camp has complained.  But a thank you would be nice!