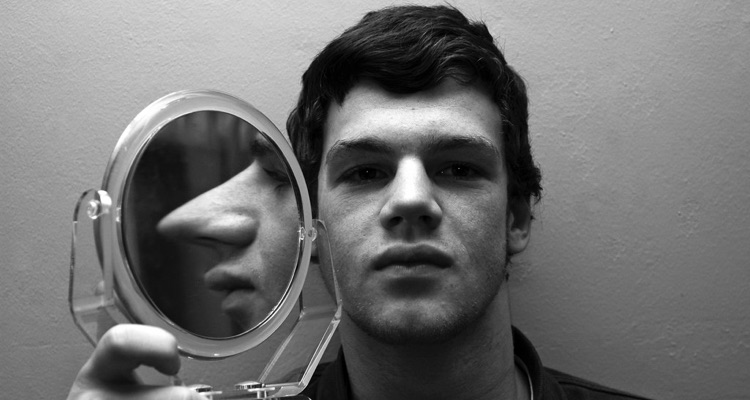 After flat-out denying acquisition talks with CMRRA last month, SoundExchange has some news.  It's an acquisition involving CMRRA.
Sorry, but I simply must call out SoundExchange on this one.
Last month, I directly asked SoundExchange CEO Michael Huppe if his company was acquiring Canadian rights organization CMRRA.  He flat-out said 'No,' right to my face.
SoundExchange's press person Sophia Majlessi emailed DMN the next morning.  She said, 'we do not discuss, confirm or deny any specific initiatives.'  Which kind of feels like the clean-up job that another press person does.
So here's the real story: SoundExchange was definitely in the process of acquiring CMRRA when we reported it last month.  This morning, that acquisition was made official.  So moving on, here are the details of the buyout.
First: who is CMRRA?
CMRRA stands for 'Canadian Musical Reproduction Rights Agency Ltd.,' and it's a rights group that covers broadcasting, reproduction, and sales of publishing assets.
SoundExchange is a US-based rights organization that manages royalties for recordings, specifically non-interactive digital streams.  So, think plays on Pandora (on their traditional ad-supported service) and Sirius XM and you get the idea.
Now, those two groups will become one, and combine both recording and publishing royalty management under one roof.  Gary Furniss, chair of the current CMRRA Board of Directors and president of Sony/ATV Music Publishing Canada, commented this morning on the deal.  "The opportunity for data collaboration will inevitably increase the speed, efficiency and accuracy of royalty payments for everyone," Furniss stated.
CMRRA president Caroline Rioux and her staff will remain.  But now, they're reporting to a new group called 'SXWorks,' which will be headed by Huppe.
But why the acquisition?
The deal comes at a difficult time for SoundExchange.  Despite record payouts, one of its largest payers is partially pulling out.  Just last month, Pandora announced that it would stop paying SoundExchange on spins from premium accounts, and instead pay labels directly.  Unfortunately, a large number of artists were never alerted to this change.  And a number have expressed shock following drastic drops in royalty payments.
(If you're one of those artists, you might want to read this, and this.)
All of that suggests that SoundExchange's payouts will continue to decline, along with their relevancy.  After all, if Pandora can figure out a direct payment mechanism, Sirius XM may be close behind.  Beyond that, Pandora itself could decide to handle all of its royalty payments in-house.
So here's the problem with that.  Pandora and Sirius XM represent essentially ALL of SoundExchange's royalty responsibilities.  And without those two platforms, you can basically fire 95% of SoundExchange's staff.
That scary threat is probably motivating SoundExchange to expand its royalty responsibilities.  CMRRA, which focuses on publishing, is a good first step.  "The acquisition of CMRRA helps us increase efficiencies while also extending service to the publishing sector," Huppe said.
This time, he really means it.