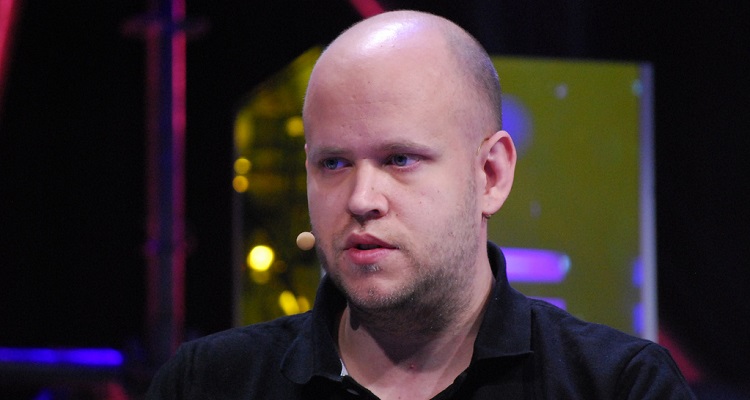 Spotify keeps purchasing content to solidify its global music streaming lead.  But can they afford this?
To help improve its music discovery process, Spotify purchased Paris-based machine learning startup Niland.
The announcement on their blog reads,
"We are pleased to welcome Paris-based machine learning startup Niland to the Spotify family. Niland has changed the game for how AI technology can optimize music search and recommendation capabilities.  They share Spotify's passion for surfacing the right content to the right user at the right time.
The team from Niland will join our New York office and help Spotify continue innovating and improving our recommendation and personalization technologies.  The result will be more music discovery which benefits both fans and artists. Their innovative approach to AI and machine learning based recommendation systems… a perfect fit for the Spotify team."
The move will also help Spotify solidify their lead as the world's top music streaming service.  It currently counts with over 50 million paid subscriptions.
The Niland team will join Spotify in their New York offices.  Speaking on the acquisition, in a statement on their website, Niland wrote,
"Spotify has changed the music industry and revolutionized music consumption in less than a decade. Spotify has succeeded at bringing the most innovative products to the music streaming market with products for both fans and artists including Discover Weekly, Release Radar, Spotify for Artists among others. We couldn't imagine a better partner for our next chapter.

"Starting from today, Niland's team and technology will now become part of the Spotify R&D unit based in New York City. We are very proud to join this experienced team that combines cutting-edge science, engineering and design. We will keep working on new ways to better understand music to craft better innovative listening and discovery experiences."
This marks the fourth company that the Swedish streamer has purchased in the past several months.   In April, the company acquired blockchain tech firm Mediachain Labs.  This acquisition will help the streamer better attribute songs.  To roll out a possible Shazam-style service, the company purchased Sonalytic in March.  During the same month, it also acquired MightyTV and tapped founder CEO Brian Adams as its new VP of technology.  The move will help boost its audio advertising business.
The move comes as Spotify prepares their IPO.  It recently received a $13 billion valuation.  The company is also expected to post losses around $300 to $400 million.  This worries investors ahead of their direct listing on the New York Stock Exchange. The company has also yet to post profits in ten years.
Image by Magnus Hoij (CC by 2.0)