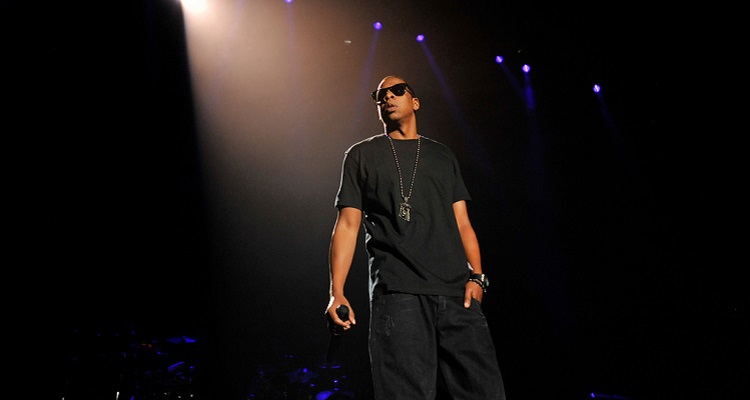 With three CEOs gone, dwindling growth numbers, and a lack of relevance in the streaming market, how does Jay Z expect to keep Tidal afloat?
The last time Tidal publicly reported their numbers, the subscription service stood at over three million users.  Since then, the Jay Z-owned music streamer has all but flatlined.
After Sprint purchased a 33% stake in the company, it stood at 4.2 million subscribers.  Shortly thereafter, an exclusive report published on DMN showed that the service may have wildly inflated its numbers.  In fact, it's plausible the platform is struggling to achieve a fraction of its claimed numbers.
As competitors continue racking up higher subscription numbers, the streamer has struggled to remain relevant in the public eye.  Now, an unexpected ouster may underscore the company's weak position in the streaming market.
The company has recently ousted its CEO, Jeff Toig.  In a statement to Billboard, the streamer said,
"As part of Tidal's continued expansion this year we will be announcing a new CEO in the coming weeks.  We wish [Toig] all the best in his future endeavors."
Toig's departure marks the third CEO dismissed by the fledging company in just two years.  He originally took over for Peter Tonstad, who, in turn, replaced Andy Chen.
Jay Z had originally praised Toig.  At the time, he called Toig a "leader at the intersection of consumer ­technology and entertainment for more than two decades."
Toig's hire was expected to bring stability to a company that had gotten off to a rocky start.  At the time, the streamer had lost Chief Investment Officer Vania Schlogel.  Zena Burns, Senior Vice President of Artist and Label Relations, had also left the company.
Prior to joining Tidal, Toig had worked two years for SoundCloud as its Chief Business Officer.  He had also founded and served as Senior Vice President of Muve Music.
According to sources close to the company, Jeff Toig had left the company back in March.  Jay Z and Tidal have yet to explain the reason behind Toig's sudden departure.
The abrupt departure leaves the company in a precarious situation.  Several months ago, Spotify reported more than fifty million paying subscribers.  Apple Music also reported that they had "well over" twenty million paid subscriptions in less than two years.  Despite Jay Z's acquisition, and Sprint's 33% in the company, Tidal may be struggling to cross one million.
Image by Penn State (CC by 2.0)