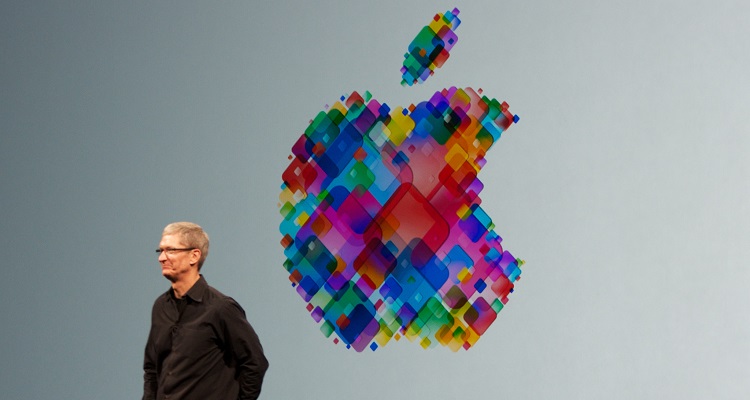 In just two years, Apple Music has hit 27 million paying subscribers.  It took Spotify more than 7 years to reach the same mark.
Last December, Apple proudly announced that their music streaming service, Apple Music, surpassed 20 million subscribers.  Now, half a year later, the service has 27 million paid subscribers.
The paid subscription numbers came as part of this year's Worldwide Developers Conference (WWDC).  Held at the San Jose McEnery Convention Center, the Cupertino-based company also announced several new features for their streaming service.
Users who upgrade to iOS 11 can create profiles and share music with their contacts.  In addition, Apple has added a "friends are listening to" section.  This allows users to check what people they follow have listened to (as well as liked).
There's also an "Up Next" list.  This feature will let users' friends select the songs Apple Music plays next.  Spotify has already offered subscribers similar features.
Apple will also allow developers to build apps with the music streaming service.  Nike and Shazam are among the companies who have already taken advantage of this new feature.
Apple Music's 27 million still lags far behind Spotify.  Three months ago, the Swedish streamer hit 50 million paid subscriptions.  However, this came nearly nine years after the service first launched in late 2008.  Apple Music has achieved 27 million paid subscriptions in just two years.
The news comes as multiple sources have confirmed a high-profile exit.
Top Apple Music executive Bozoma Saint John has resigned from the company.  Saint John was well-liked among her colleagues.  Insiders told Billboard that her exit may harm the company's professional image.  A charismatic figure, Saint John was among the few high-ranking black female executives in the company.  Well-regarded for her presentation sills, she walked on-stage to demo Apple Music's new user interface at last year's WWDC.
Saint John and the Cupertino-based company have yet to issue a statement regarding her departure.  Saint John previously worked at Pepsi for three years as the head of music and entertainment.
Image by Mark Deerkoski (CC by 2.0)