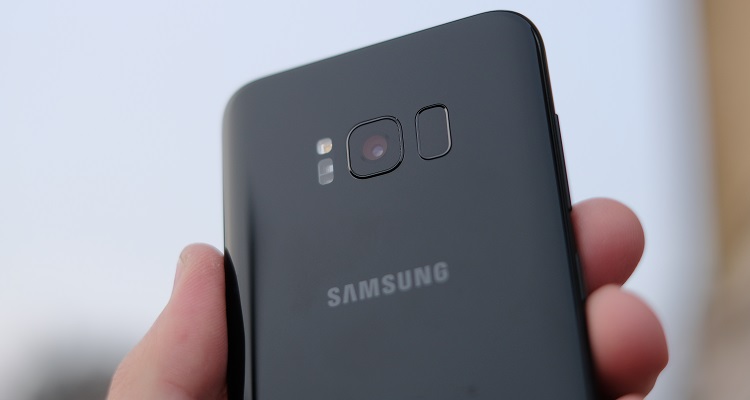 Siding with Samsung, Google has offered an exclusive radio service for Galaxy S8 users.  Yet, other users have quickly circumvented the 'Galaxy S8-only' feature.
Following a long history of partnerships with Samsung, Google has launched a Galaxy S8-only radio service feature.  Reserved just for S8 and S8+ users, the search giant recently rolled out a radio service called New Release Radio.  Yet, other users have already discovered how to access this so-called "exclusive feature."
Google teamed with Samsung to heavily promote the Galaxy S8 and S8+.  In an announcement published in their blog last April, the search giant explained,
"Starting today with the launch of the Galaxy S8 and the Galaxy S8+, Google Play Music will be the default music player and music service on new Samsung phones and tablets globally.  We're also collaborating with Samsung to create special features in Google Play Music just for Samsung customers."
Special features include the ability to upload and stream 100,000 songs to Play Music for free.  All other Samsung smartphone and tablet users would have access to a free three month trial of Play Music and YouTube Red.
Android Authority first spotted New Release Radio within the Play Music app.  New Release Radio offers S8 and S8+ users a playlist with the latest music releases.  The feature offers songs personalized to users' listening preferences updated each day.
Google's New Release Radio rivals Spotify's Discover playlists.  According to the Swedish streamer, over 40 million users listened to nearly 5 billion Discovery Weekly songs.  New Release Radio also rivals Spotify's Release Radar.
Designed only for Galaxy S8 and S8+ owners, other users have already found a workaround to access the feature.  Using the Google Play web interface on a desktop, Reddit users could easily access New Release Radio.  They just simply added the channel to their library.
So far, it's not clear whether the workaround will remain open for non-S8 users.  Google has yet to publicly discuss plans to eventually add the feature to other Android users.
Image by Kārlis Dambrāns (CC by 2.0)