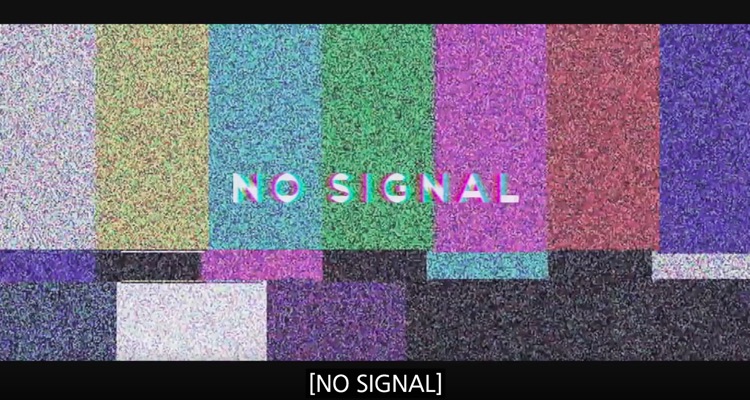 Last year, BTS faced blistering accusations of plagiarizing Big Bang's 'No Signal' intro.  Are they doing it all over again?
Is BTS blatantly copying Big Bang — again?
That's the latest accusation facing the group after the release of their 'Bon Voyage' season two trailer.  'Bon Voyage' is a series that follows the Kpop group as they adventure in exotic locations.
But it may also be a secret insult against Big Bang.
For season 2, BTS hits Hawaii and goes through the basic tourist routine: snorkeling, skydiving, and watching sunsets.  But before the video can even begin, BTS shockingly reuses the 'No Signal' intro that generated so much controversy in 2016.
That's when the group was heavily blasted by Big Bang VIPs for using the multi-colored 'No Signal' motif to intro their performance at the Gaonchart Music Awards.  VIPs quickly noted that Big Bang's T.O.P had used the same exact intro idea just months earlier.
Here's a quick comparison of the two intros.
First, here's the Big Bang intro used by T.O.P: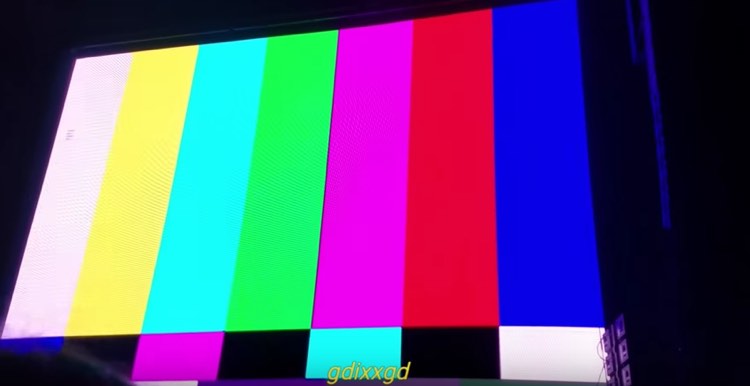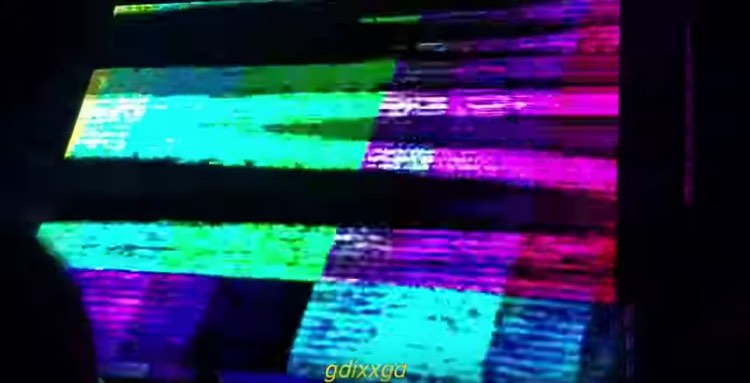 And here's the intro subsequently used by the Bangtan Boys: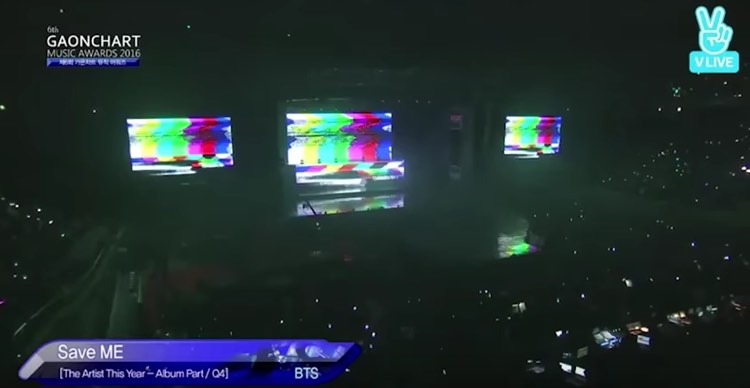 The similarities were just too close to be ignored.  But BTS quickly denied the allegations, claiming that Gaonchart organizers concocted the introduction.  "Our side did not prepare the production for BTS' stage in general," the group's label Big Hit Entertainment stated.
Of course, BTS definitely approved this intro from Bon Voyage.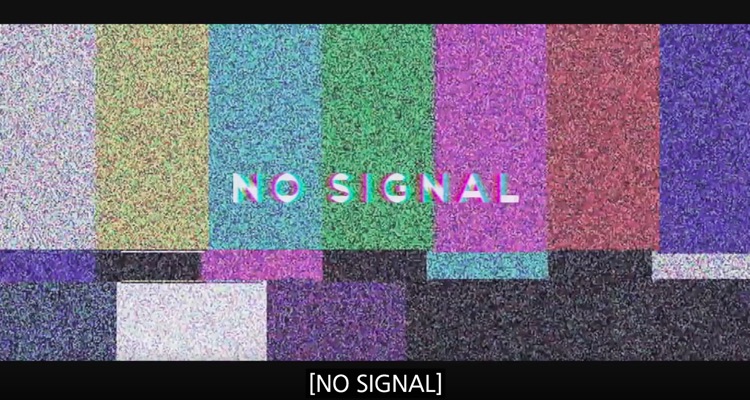 The 'No Signal' motif even appears later in the 'Bon Voyage' video.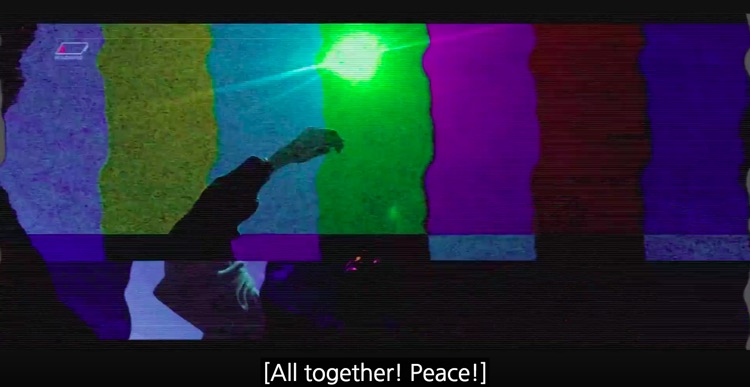 All of which raises the question: is BTS just adding insult to injury, rubbing Big Bang's face in their newfound success?
The strike could be happening at a cruel moment.  Big Bang's T.O.P is suffering through a low-point, nearly dying after a tranquilizer overdose.  Meanwhile, G-Dragon seems to be battling through drastic weight loss, and maybe anorexia after his solo tour.
Here's a look at the 'Bon Voyage' season two trailer.