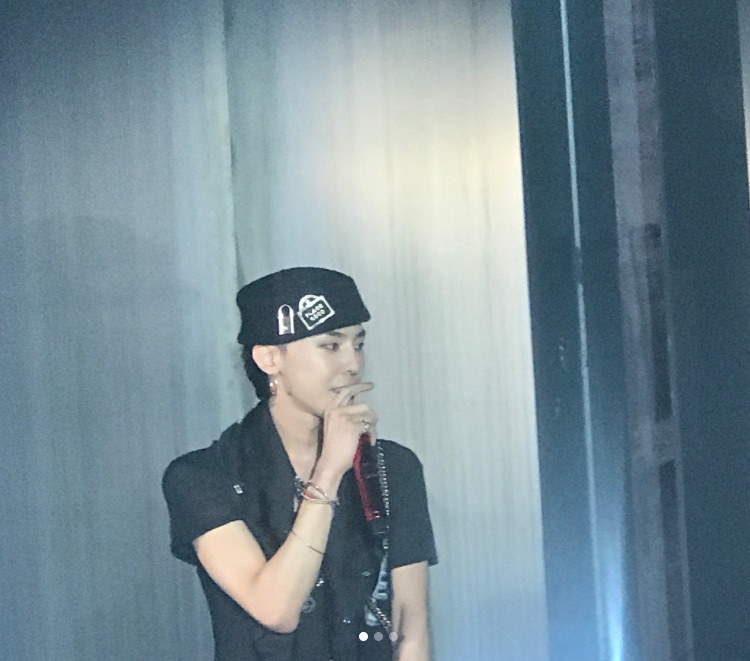 Big Bang's G-Dragon looked strikingly thin during an appearance in Wednesday in Seoul. VIPs pointed to drastic weight loss, and expressed concern following T.O.P's drug overdose.
It's been a rough couple of weeks for the members of Big Bang.  Earlier this month, member T.O.P brushed with death after overdosing on tranquilizers (and possibly other drugs).  T.O.P survived, but now attention is shifting towards another potentially troubled member: G-Dragon.
Just yesterday, G-Dragon made an appearance at Chanel's 'Mademoiselle Privé' Exhibition in Seoul.  The singer was looking drastically thin, with VIPs questioning whether the singer is suddenly anorexic.
Here are just a few troubling shots fans snapped (or videotaped) during the event.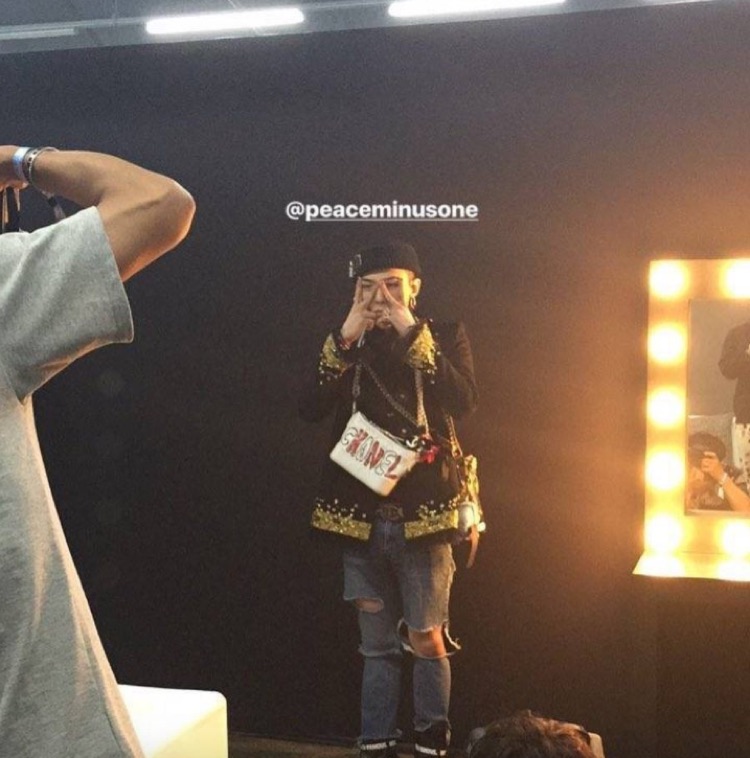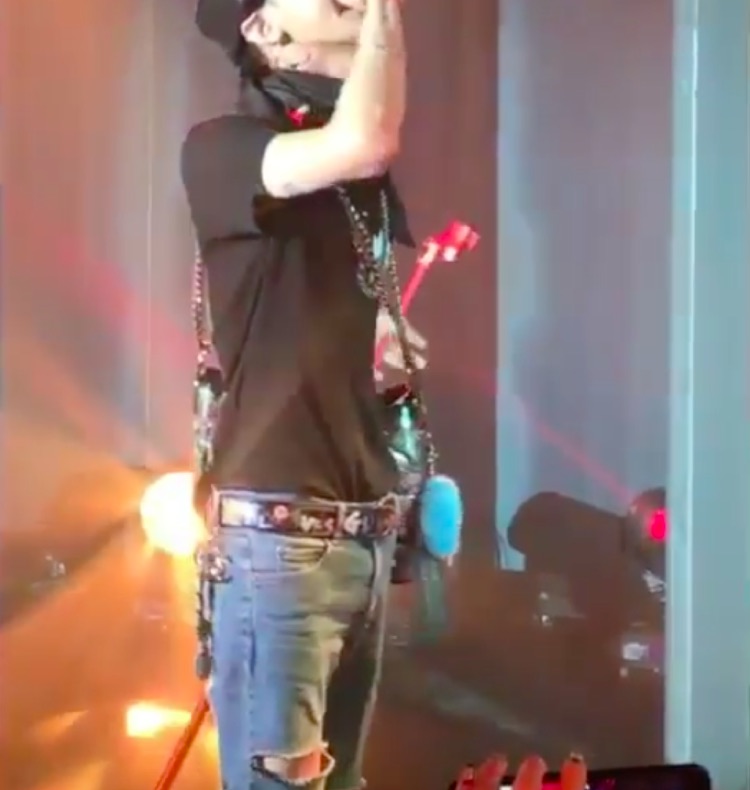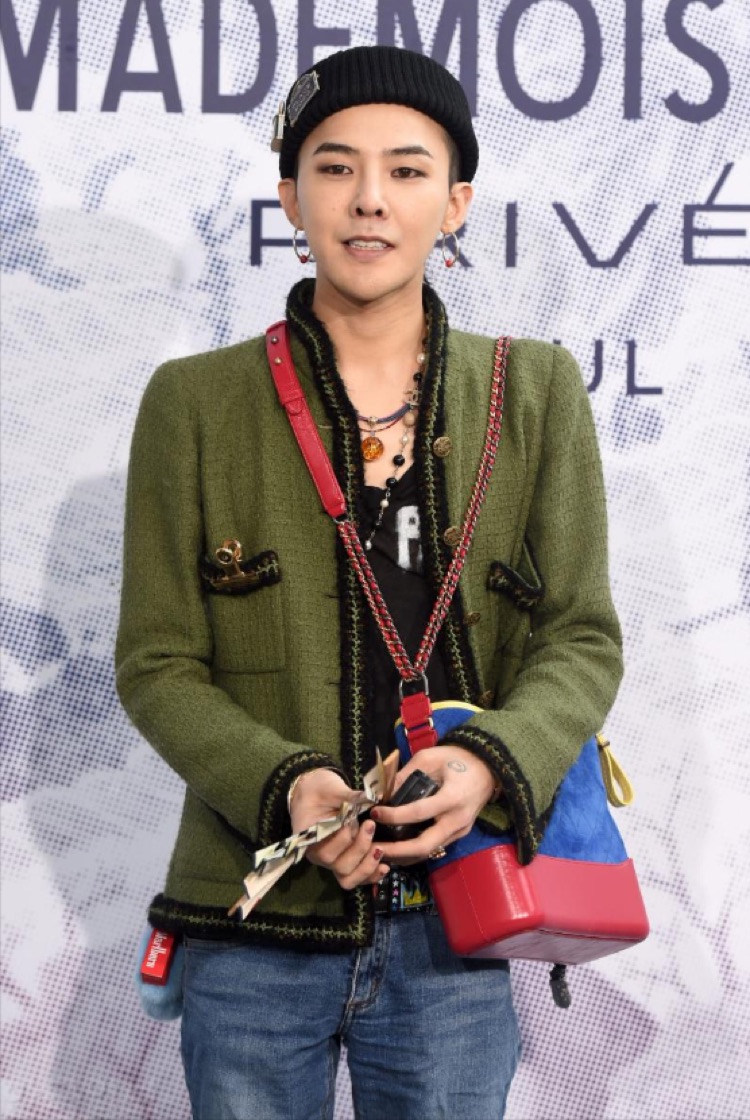 Now, compare that to this photo from last year's Gaon Chart Music Awards.
That was less than one year ago, prompting serious alarms among fans.  "He looks sick," one fan stated. "He's so underweight," another observed.
Others questioned if the singer is suffering from anorexia, or simply not eating regularly on tour.   "He must've lost weight from his solo tour," another fan commented.  "Please eat well."
+ Big Bang's T.O.P Suffers Massive Tranquilizer Overdose (Updated)
Meanwhile, no word on the recovery of fellow Big Banger T.O.P, though it's hard to imagine either are putting on the pounds.  All of which raises some questions over whether the non-stop rigors of Kpop stardom are affecting the pair.  Just this morning, AoA member ChoA announced her retirement, and blamed depression, anxiety, and persistent insomnia for the break.  Those are hazards for any popular group, though Big Bang has a blaring spotlight to deal with.
All of which raises some questions about newer Kpop outfits like BTS and EXO.  Both groups are now enjoying a surge in popularity, though intense pressure from relentless touring and fan adulation.  Indeed, rumors of forced plastic surgery and grueling appearance schedules is enough to exhaust anyone, and younger stars are undoubtedly susceptible to melting down.
More as this develops.