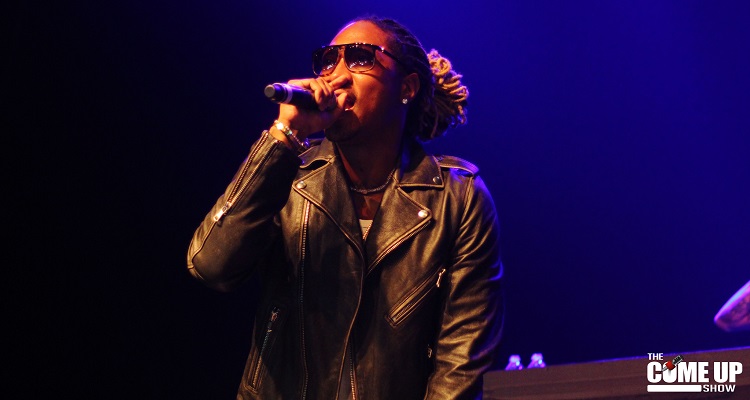 The 'Future' of emojis arrives as 'FutureMoji.'
After putting to rest the claims that he had sued rapper Desiigner over the hit single, 'Panda,' Future announced The Future HNDRXX Tour.  This comes as the rapper recently wrapped up his Nobody Safe Tour.  Starting with a performance at Milwaukee's Summerfest, the rapper will tour the US and make stops in several countries.  He'll wrap up the tour on October 23 at London's O2 Arena.
Not content with massive tours, the rapper has just released a customized emoji pack dubbed FutureMoji.
Teaming up with industry emoji leader, Moji, Future has launched the "official FutureMoji" app.  Fans will see both emoji and GIF caricatures for anyone to use. Speaking on the release, founder and CEO of Moji, Oliver Camilo, said,
"We are excited to grow our partnership with Future by being the first to launch emojis that now work everywhere.  The content for this release is next level!  Those who purchase the FutureMoji app will have the opportunity to virtually express themselves just like Future through social platforms such as Instagram and Snapchat — allowing you to incorporate the Future brand into your daily conversations."
Moji has famously released several popular emoji packs for mobile users.  That includes Stephen Curry's StephMoji and Amber Rose's MuvaMoji.
FutureMoji's emoji and GIF caricatures prominently feature the rapper in multiple roles. He plays George Jetson and the Green Power Ranger. The rapper also appears ready to go to Woodstock and to play the flute on 'Mask Off.'  FutureMoji also features a somewhat NSFW image of the rapper lying down naked next to an also-naked woman.
The official FutureMoji app comes with over 150 emojis of the rapper.  Accordingly, fans can purchase FutureMoji for $1.99.  It's available for the iOS here and for the Android here.  It currently enjoys a 4 star rating on the App Store as well as on the Google Play Store.  Some users have complained that they can't use the emoji in texts.  Others have also stated that the emojis are just far too small for normal use.
You can check out the collection below.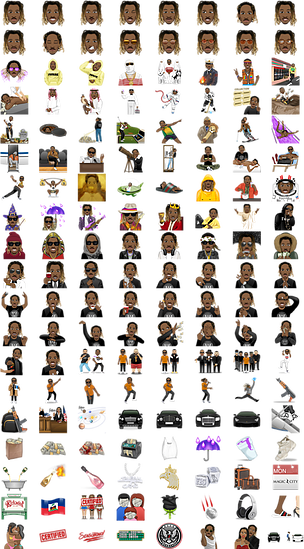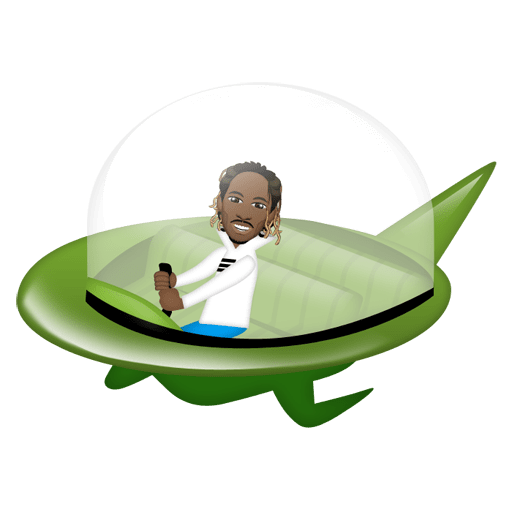 Featured image by The Come Up Show (CC by 2.0)
FutureMoji images by AppMoji.