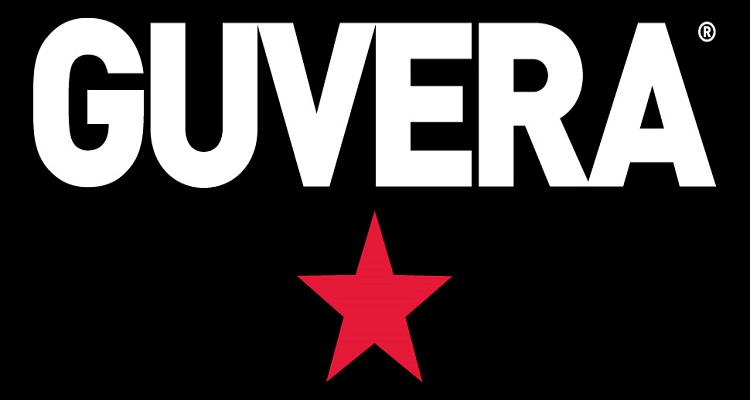 Was Guvera a complex scam disguised as a streaming music service?
Following nine years of collecting over $180 million from investors, beleaguered music streaming startup Guvera stopped operating in June.  Now, as Australian authorities open a new investigation, Guvera may have been a scam from the very beginning.
Claes Loberg and Darren Herft co-founded the troubled music streaming startup.  Billed as the next big thing in streaming, the company raised $100 million from wealthy Australian families in 2015.  Guvera then planned to launch a hefty $1.3 billion IPO last year.  The Australian Stock Exchange (ASX), however, blocked that decision.
That's an extremely unusual move.  But protecting investors was a key reason.  In the 2016 financial year, the startup had a dismal revenue of $1.2 million with net losses bordering $80 million.  The ASX's decision left the company with no option but to close its doors in Australia.
Following the streaming startup's closure in Australia, a bleak financial picture emerged.  It owed $13 million in unpaid debts to various companies in Australia.  This included Melbourne media agency Media Partners along with Tennis Australia and Victoria Racing Club.
Co-founder and former CEO Darren Herft remained unapologetic.
Instead of confronting the company's poor mismanagement, he merely explained that Guvera would focus on "emerging markets."
The beleaguered startup's executives didn't stop there.  According to the Australian Financial Review, founders Claes Loberg and Darren Herft paid themselves over $260,000 a year.  To avoid disclosure, Guvera allegedly gave investors slick presentations while key executives pocketed the cash.
The litany of accusations doesn't stop there.  The company apparently hired accountants to convince small-scale non-professional investors to fund their hard-earned cash to the company.  To keep the cash the accountants raised, Herft acted as Guvera's fundraiser, landlord, and CEO.
Guvera ultimately raised a grand total of $185 million from mostly small-time investors. But where did all that cash go? Rod North, a Melbourne public relations consultant hired by the company, explained,
"Amazingly they raised $180 million before the [share market] prospectus.  I am not quite sure where all the money went.  This has never been adequately explained."
Deakin University tax expert Adrian Raftery added that had the ASX not rejected Guvera's IPO, the damage would've increased.  The ASX rarely intervenes to block IPOs.
"So many mums and dads have been burned.  But it would have been tenfold if the regulators let [the IPO] through."
In other words, Australian regulators may have just stopped a Bernie Madoff meltdown in their country.
The company, after failing to launch their IPO, finally closed their doors earlier this month.  Back in May, Loberg resigned from the company, leaving Herft alone on the company's board.  He reportedly searched for two investors to help rebuild the company.
Now, the Australian Securities and Investments Commission has started questioning Guvera's former investors.  Queensland-based investor Ben Morris bought $90,000 of the startup's shares in 2014.  Speaking with ABC, he decried the streaming startup.
"We're asking the question:  where did all the money go?  They should be held accountable.  We should have answers."