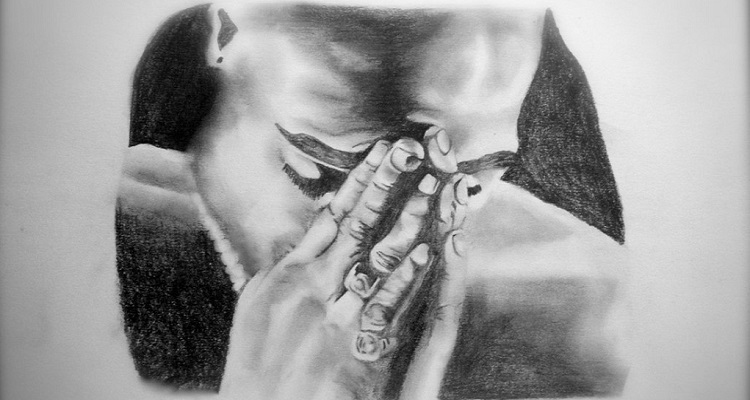 Tupac Shakur biopic All Eyez On Me is attracting three things: money, critics, and lawsuits.
While derided by critics, the popular Tupac Shakur biography All Eyez On Me continues posting strong box office numbers.  Now, following the film's success, the rapper's estate has been hit with another lawsuit.
Natasha Walker sang back-up on Tupac's famous hit, 'Bury Me A G'.  According to court documents, she allegedly made a deal with the late rapper to have equal ownership over the song.  Walker claims that she has yet to receive a single dime from the song.
Walker previously formed part of early 90s R&B and hip-hop group Y?N-Vee.  The group only released one album, the self-titled Y&N-Vee in 1994.  TMZ first broke the story of the lawsuit.
One key problem that Walker lawsuit faces is California's statute of limitations.  The state limits these types of claims to just four years.  Walker's lawyer, however, says that as a back-up singer, she still deserves money from the track as it still makes money.  Walker, says her attorney, has "every right" to claim unpaid royalties.
Walker's court filing comes just days after All Eyez On Me was hit with another lawsuit.  Last Friday, former Vibe journalist Kevin Powell alleged that the popular biopic stole specific passages from articles he wrote in the 90s.  Powell alleges that the fictional characters and events in the film match his own fictional aspects and embellishments.  He demanded "justice and a resolution…that is fully fair."
Back to the back-up singer case.  Despite California's statute of limitation, Natasha Walker has asked for back and current royalties.  She also wants to receive damages for not receiving any royalties to date along with attorney's fees.
Tupac Shakur's biopic, All Eyez On Me, has earned $43.8 million so far on a $40 million budget.
Image by $amii (CC by 2.0)