East Coast rap legends weren't the only ones attending Prodigy's funeral.  This procession was Deep!
Several weeks ago, Prodigy was hospitalized for chronic sickle cell anemia.  Following days of intensive hospital care, it's believed that the rapper died from accidental asphyxiation.  On Thursday, a lengthy list of rap legends paid tribute to the fallen soldier at a funeral in New York.
+ Prodigy Died of 'Accidental Asphyxiation,' Autopsy to Show
The list of A-list artists attending funeral included rappers who have worked with Prodigy as part of Mobb Deep in the past.  Here's a quick list of luminaries that showed up (let us know if we missed anyone):
Nas
update: Nas was actually unable to attend (but was the first to announce Prodigy's death.  Ultimately he could not attend but offered condolences.
Lil Kim
Big Daddy Kane
Ice-T
Naughty by Nature
Onyx
LL Cool J
Fat Joe
50 Cent
Questlove
Eddie Huang (chef)
Louis Farrakhan
Remy
Papoose
Statik Selektah
Raekwon
Mike Geronimo
Anderson Paak
Members of Infamous Mobb
Family members held a private ceremony at New York City's Frank E. Campbell funeral chapel.  Incidentally, that's the same location where Biggie Smalls was laid to rest.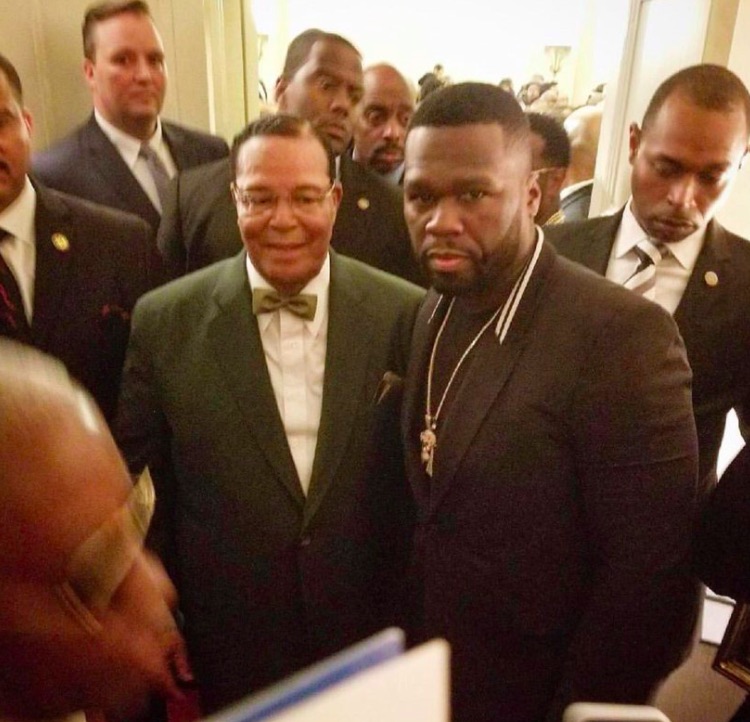 Fans were also invited to attend the Campbell funeral service to honor Prodigy from 2pm to 5pm ET.  According to video from the funeral, the line was more than 500 deep and wrapped around a New York city block.  We'll have more footage of that ahead.
Honoring his late friend at the BET Awards last Sunday, Havoc said,
"For over 20 years, he and I went through it all and seen it all.  I'm going to miss my dude."
Eminem added,
"I just want to say rest in peace to Prodigy.  We love you homie.  Hip-hop loves you.  You will be forever missed."
The rapper passed away on June 20th at a Las Vegas hospital.  As part of Mobb Deep, he was touring the city.  He was 42.
It appears that the rapper died of a preventable accident while in hospital care.  TMZ had initially claimed that Prodigy passed away after choking on an egg.  Speaking to Digital Music News, a source confirmed that the official autopsy report will show an 'accidental asphyxiation'.  Per standard procedure, however, the official report will take months to complete.
The Illuminati was a major focus for Prodigy throughout his career.  Prior to his unexpected death, he had begun work on a musical about the secret society.  Some have speculated that the secret society took out the rapper.
The final Mobb Deep album, The Infamous Mobb Deep, came out in 2014.
---
Are you there?  Send us some pics at n[email protected].  And let us know who else you spotted.
Image by Lipstar & Fred Production (CC by SA-2.5)