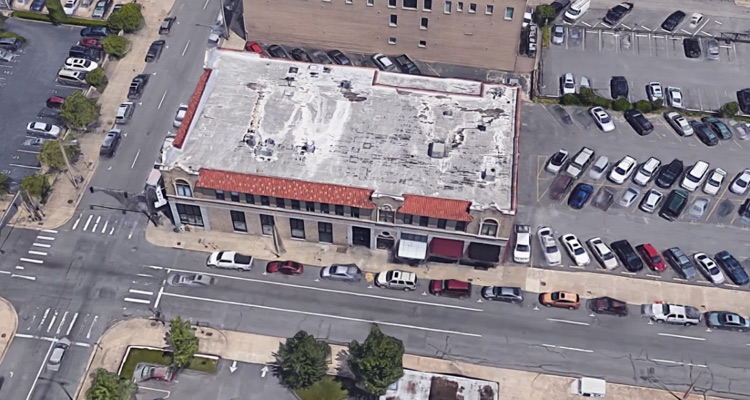 The gunman opened fire early this (Saturday) morning in at the Power Ultra Lounge in Little Rock, Arkansas.  At present, 28 have been injured but zero deaths have been reported.
Warning: this article presents graphic video of a mass-shooting. 
A gunman opened fire at a Little Rock, Arkansas nightclub in the early morning hours of Saturday, July 1st.  According to local police, 28 have been harmed but all are expected to live.
The incident happened at the Power Ultra Lounge on West 6th Street in downtown Little Rock.  Witnesses said the shooting started at roughly 2:30 am local time.  The rampage interrupted a rap show by Finese 2Tymes, with deafening shots ringing throughout club and unleashing pandemonium.
Several hours later, this video of the Finese 2Tymes performance shot by fan Darryl Rankin emerged.  The shooting starts at 4:19.  Across several bursts, dozens of bullets were discharged, with panicked concertgoers running for cover.
The motive for the rampage remains unknown but this is not being considered an act of terror.  Instead, it appears to be the result of  a dispute involving an attendee at the show.  "We do NOT believe this incident was an active shooter or terror related incident," a police statement clarified.  "It appears to have been a dispute at a concert."
The perpetrators have not been apprehended.  Reports suggest that there may have been more than one gunman, with a getaway car ready.  A Mercedes-Benz or Dodge Charger may have been used as a getaway vehicle, but details on that remain sketchy.
Little Rock Police have scheduled a press release for 3 pm Central Time.  At present, the number of injured has reached 28.
We'll have more updates as they emerge.