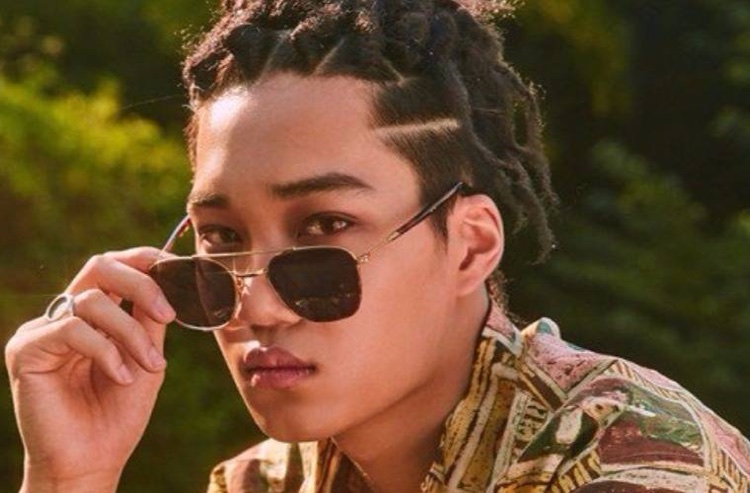 Who says Kpop stars can't sport dreadlocks, or whatever hairstyle they please?  As EXO's popularity surges in the United States and elsewhere, some prickly issues surrounding 'cultural appropriation' are surfacing.
On its face, it all sounds absurd.  Why can't a Kpop group dress, dance, and act however they want?  And, for that matter, why can't any group —from any genre or region — adopt whatever creative and fashion style they prefer?
Sounds like a pretty simple question, except that Kpop has long been dogged by accusations of 'cultural appropriation'.  That's the questionable idea that certain styles, music, and even mannerisms 'belong' to a specific culture, and can be 'stolen' or 'appropriated' without permission.
On the musical side, groups like EXO, BTS, and Girls Generation have been accused of lifting American r&b and hip-hop, while 'borrowing' lyrical and dance styles that are largely associated with African-American artists.
And yeah, there's a fair amount of 'borrowing' going on in Kpop.
But that's not illegal (at least most of the time).  On the contrary, it's part of a long history of borrowing in music.  But it might be rubbing a lot of American fans the wrong way.  Now, those clashes are intensifying as Kpop's influence is rapidly spreading beyond South Korean culture.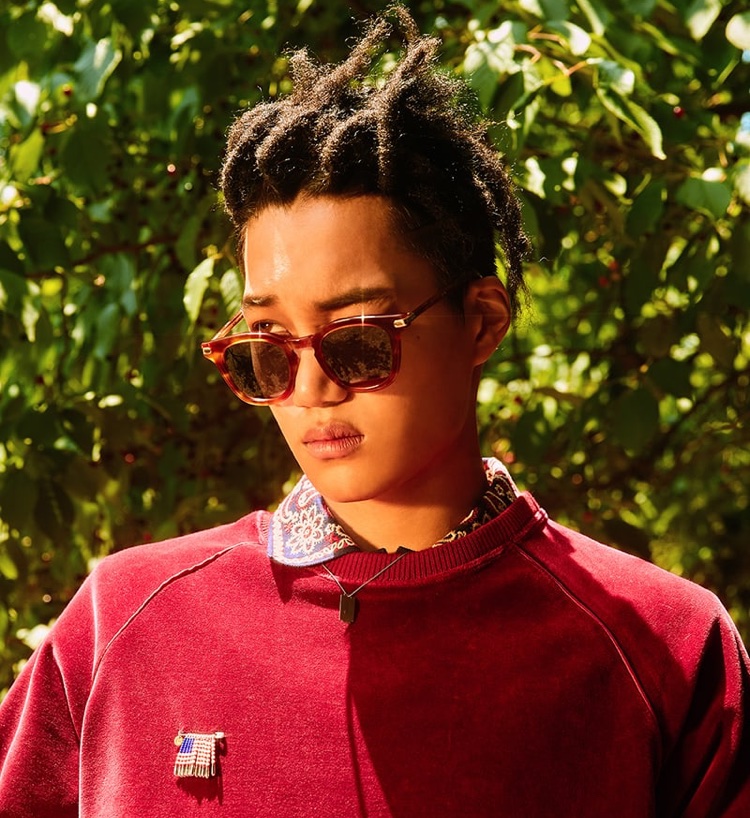 Enter Kai, a core member of the super-popular Kpop group EXO (pronounced 'ex-oh').
Earlier this year, the group played The Forum in Los Angeles, and courted a highly-diverse group of younger fans.  This wasn't a crowd of South Koreans or Asians exclusively; to the contrary, almost every race and was well-represented (though, most were under the age of 20).
+ Why I Didn't Kill Myself After Spending 5 Hours at an EXO Kpop Concert
Of course, none of these fans had a problem with the hip-hop style beats and lyrical delivery.  But plenty of fans, haters, or followers had a major problem when Kai recently recently sported a dreadlocked look.
"The dreads gotta go," one fan blasted.

"This is cultural appropriation. Delete." 

"Kai used dread and it is cultural appropriation, he is a grown man who could say no but he didn't so it's his fault too."

"This is cultural appropriation and it is not acceptable. Kai really needs to apologize."

"Cultural appropriation or racist WILL get dragged. And what's worse is i bet most of those exols who don't see kai's dreads as a problem."
And so forth.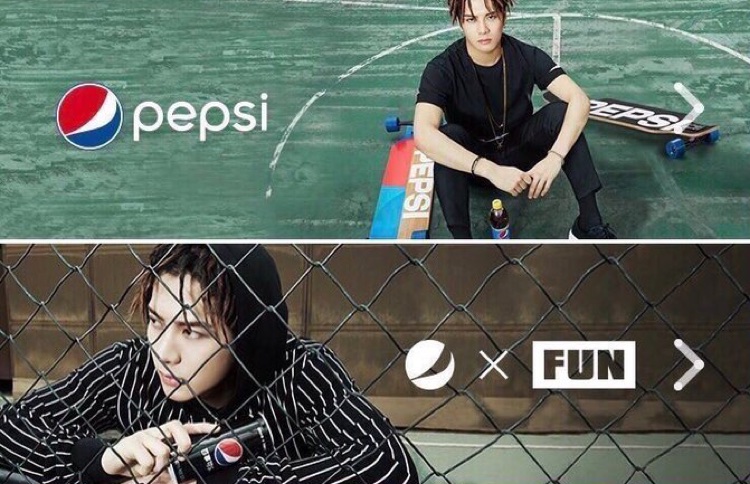 Actually, this isn't the first time a prominent Kpoper has donned dreads.
Just recently, Jackson of Kpop group GOT7 got severely dragged for wearing dreads in a Pepsi commercial.  On Instagram, the Kpop star weathered thousands of comments from people accusing him of being a 'culture vulture' and disrespecting African-American style.
His response was defiant, and may have paved the way for other Kpop stars to sport their own dreads.
"I don't think I'm the only one doing this and if people are gonna point fingers at this, so be it… haters gon hate. I have all my respect and love for all RACE. But if you think this whole thing is disrespecting or mock a race, I'm really sorry but you are on the wrong page. I made this decision because I was too in love with the culture. No matter if it's music wise, people, background or anything, and I truly respect it with my heart. It's a complete misunderstanding."
And if you hate that, then you're really gonna hate this: