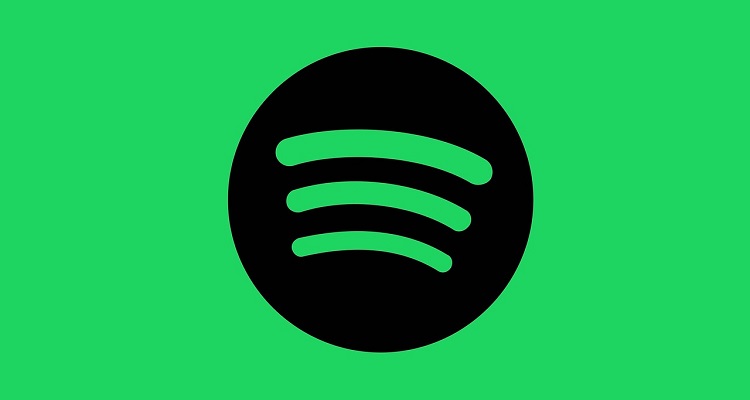 Get ready for a Spotify IPO, possibly later this year, thanks to a new deal with Sony Music.
Several months ago, Spotify locked down multi-year licensing deals with Universal Music Group (UMG) and the Merlin Network.  Now, in its quest to launch a fabulous Wall Street IPO, the streaming platform has locked down another major licensing deal.  This time with Sony Music Entertainment.
In its licensing agreements with major labels, Spotify has allowed UMG and Merlin to set windowed album releases.  UMG and Merlin can choose to release certain albums exclusively on the streaming platform's premium tier.  After two weeks, users who don't have an active premium account can then stream the albums on its free ad-supported tier.
In negotiation talks, the Swedish company also managed to secure lower royalty payments.  Earlier, Spotify CEO Daniel Ek had vowed never to restrict content to premium customers.  But faced with soaring royalty costs and a dimming IPO, the latest deal made sense.
In its long-term licensing deal with UMG, royalty payments would drop from 55 percent to 52 percent.  Sources close to Billboard said that the deal with Sony will close very soon.  The deal will most likely remain similar to UMG's deal, meaning lower royalty payments with windowed album releases.
So far, Merlin and UMG have yet to limit albums.  That may change once Spotify launches their IPO later this year or in 2018.
The windowed album releases may provide an incentive for users to upgrade to Spotify's premium tier.  In a recently published report on Digital Music News, streaming platforms in general receive far less revenue from users on free ad-supported tiers.
In fact, the difference is becoming appallingly lopsided in favor of premium subscribers.  Last year, paid subscription streaming brought in $2.479 billion in revenue.  This represents a huge jump from 2015's $1.159 billion.  Ad-supported streaming revenue, however, only reached $469 million in 2016.
But wait: Spotify has yet to ink a deal with Warner Music Group.
That's the third (and smallest) major label.  And counting Merlin, the last big licensing kahuna on the recording side.  But both companies reportedly remain in negotiation talks.  A similar deal involving windowed album releases and lower royalty payments is likely.
Ahead of their IPO, reaching a long-term licensing deal may help the streaming platform become profitable.  As of this writing, the Swedish company has yet to post a profit.  Last year, the company lost slightly over $600 million dollars.  Despite receiving a $13 billion valuation, investors remain worried that Spotify may never become profitable.