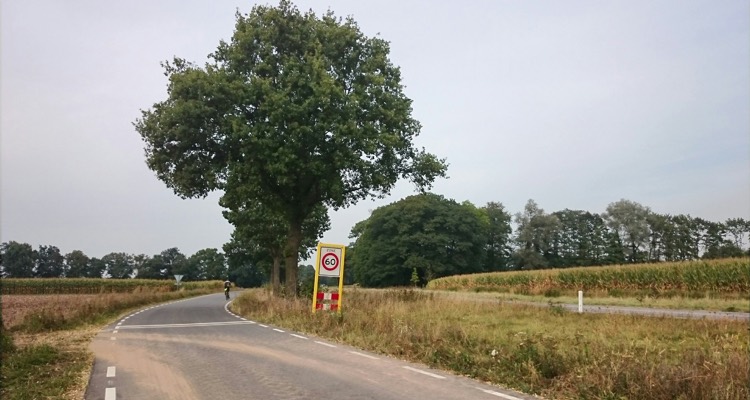 Spotify just crossed 60 million paying subscribers.  That's 2 million subs a month.  Sounds fantastic, but are they really beating Apple?
Spotify has just crossed another paid subscription milestone.  And you're gonna be impressed.  As of this morning, the streaming platform surpassed 60 million premium subscribers, a pace of roughly 2 million new subscribers a month.
Actually, that's more than 2 million when you consider monthly churn (i.e., people dropping their accounts).
Back in March, Spotify hit the all-important 50 million subscriber milestone.  Now, the momentum is hurting towards 100 million.
+ June, 2015: Apple: "We Will Have 100 Million Streaming Music Subscribers…"
Of course, the latest achievement is sure to spark further speculation of a near-term IPO.  The company has been planning a Wall Street bow for years, though monstrous financial losses, contractual issues and legal uncertainties have continually delayed that possibility.  It's a very mixed bag for potential investors, especially given extremely mixed performances from high-profile stock IPOs.
+ Spotify: 140 Million Users, $600 Million In Losses, No Profit In Sight
Bubbling in that thick soup are companies like Pandora and Snapchat, both complicated Wall Street underachievers.  Pandora has long been dogged by troubling financials, enormous executive cash-outs, and more recently, sagging active user growth.  Snapchat is also becoming its own deadweight, with sinking shares and serious questions surrounding top-level leadership (and their extended yachting vacations).
+ Snapchat Loses $15 Billion In Value as CEO Evan Spiegel Enjoys a Blissful Yachting Vacation
On the plus side: Spotify now appears to be solidly outpacing Apple Music, at least on a month-to-month basis.
Just recently, Apple Music revealed 27 million paying subscribers, with an undisclosed number of free trial users.  Importantly, Apple has achieved that mark in just two years, while Spotify has been in the marketplace for more than a decade.  But Spotify is grabbing more subscribers here-and-now, a very important part of this race.
As for the rest, it's hard to say if Spotify is really triumphing.  Spotify's financials remain a mess, though long-play investors obviously think this is an Amazon-style mega-bet.  In other words, a decade of losses in the hundreds of millions is a great investment when billions are at stake.
+ September, 2016: More Than 100 Million People Now Pay for Streaming Music Services
Maybe Daniel Ek will rank among the richest people in the world one of these days.  Just like the once-beleaguered Jeff Bezos today.
But Apple has a different idea: instead of mounting mega-losses, Apple doesn't even have an ad-supported tier.  Which means that they aren't hemorrhaging hundreds of millions annually in the hopes of amassing everyone.  Instead, Apple's model exclusively revolves around limited free trials and paid accounts.  It's an attack plan that minimizes the chances of financial disaster, and gives artists a better financial payout.