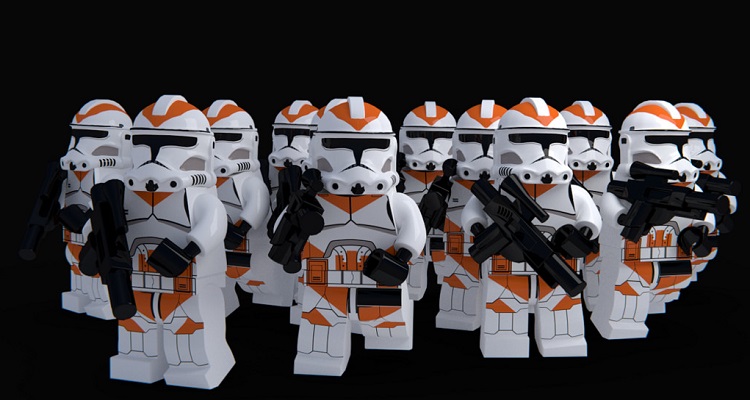 Despite the owner's initial warning, Extratorrent's clone site remains increasingly popular.
On May 17th, popular pirating site ExtraTorrent shut down for good.  Almost immediately, clones of the original site sprung up.  One of those clones has not only survived, it's been thriving.
ExtraTorrent.cd has claimed over 9 million visits in the past twenty-eight days.
This is nothing close to what the original ExtraTorrent was drawing.  But that's now a steaming pile following a massive crackdown.
Following an extended downtime a day earlier, site operator SaM posted a vague message on ExtraTorrent's front page.  Warning users to avoid ExtraTorrent clones, SaM wrote,

Users who visit extratorrent.com can still find the message.
Almost immediately after that shutdown, users claiming to be former site admins 'resurrected' the popular piracy platform at Extratorrent.cd.  People who browsed to the 'resurrected' site found bugs, viruses, malware, and frequent crashing issues.  The site received criticism from veteran torrent users. They said that Extratorrent.cd was just a clone of The Pirate Bay.
Those issues didn't deter visitors, however.  In just ten days, Extratorrent.cd drew 2.1 million visitors.  Amazingly, Forbes magazine was responsible for 35% of the site's traffic in May.
On average, Extratorrent.cd receives 372,530 daily visits, according to SimilarWeb.  Those looking to browse through the latest illegal media content files usually stay an average of 4 minutes and 49 seconds on the site.
In the past twenty-eight days, the site has registered 9.17 million visitors.  The site received the most traffic on July 17th, when it registered 478,474 visits.
One key thing to note about SimilarWeb's analysis is that most users who visit the ExtraTorrent clone site come from IPs registered in India.  The United States came in second place with 10.91% and Pakistan third with 6.19%.
The United Kingdom and Australia rounded out the top five with 4.42% and 3.88%, respectively.

51.19% of people navigated directly to the site.  However, torrents.me emerged as the top referrer with 25.85%.  Forbes came in fourth place with 5.84%.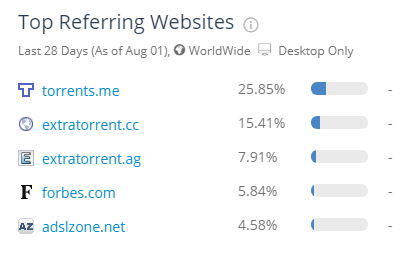 From leading social platforms that drove traffic to the site, YouTube had the highest share with 59.10%.  Facebook came in second place with 32.63%.  Reddit, Twitter, and Quora rounded out the top five social network sites with 2.12%, 1.78%, and 1.61%, respectively.

Last May, Digital Citizens Alliance published a report tallying how much popular pirating sites actually generate.  Thanks to low overhead costs, illegal content distribution sites earned an average of $4.4 million annually.  Prior to its closure, ExtraTorrent owner, SaM, had earned millions.
ExtraTorrent.cd mimics the original site's pattern of advertising.  Ads from VCommission, India's top leading affiliate network, appear the most frequently on the site.  It has a 68.40% share.  Polish affiliate network Voluum came in second with 11.06%.  Cyprus-based Propeller Ads Media had an 8.03% share.
Where do people head to once they find and download their illegal content?  Adskeeper.co.uk had a 26.08% share.  Anonymous VPN provider trust.zone came in second with 19.63%.  Free movie and TV indexing site TV Muse had an 8.49% share, with 4.21% of ExtraTorrent's users heading to Facebook.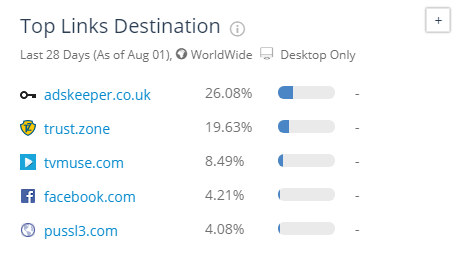 ---
Image by HJ Media Studios (CC by 2.0)