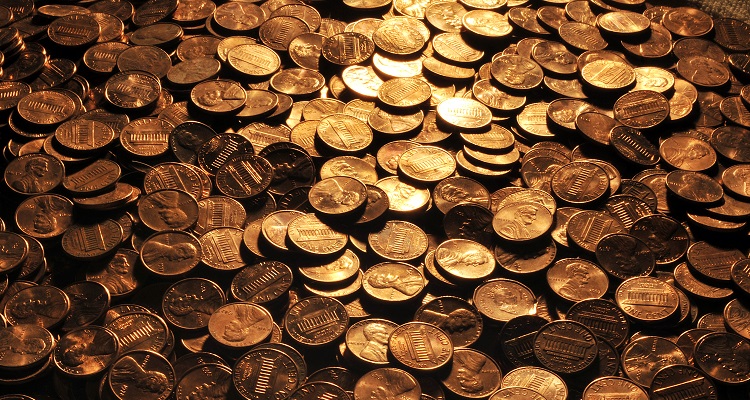 RIAA-backed research shows that Apple Music and Spotify pay artists much, much more than YouTube.
In a blog post last week, former Warner Music Group CEO Lyor Cohen defended YouTube against criticisms from the music industry.  The now-YouTube executive stated that the platform pays out $3 per 1,000 streams.  It also apparently pays more per play than any other ad-supported streamer, including Spotify and Pandora.  Cohen also refuted the platform's maligned "value gap."
Now, the industry's major label trade group RIAA has hit back against these claims.
A month ago, Digital Music News published information on streaming music service payouts.  Comparing eight major streaming platforms, YouTube ranked the lowest on the list with just $0.0006 per play.  For an artist to earn the monthly minimum wage amount on the platform ($1,472), they would need 2.4 million plays.  The information came from the team at Information is Beautiful (IiB).
In a blog post disseminating and refuting Cohen's statements, the RIAA stated that YouTube's payouts last year "were closer to half that [$3] amount."  Using data from Nielsen, BuzzAngle, and MiDIA Research, the platform paid closer to $1.50 per 1,000 streams, according to the RIAA.
But alongside that revision, the trade group also referenced some relatively hefty payouts from Apple Music.  Breaking down the RIAA's estimates, here's what music creators receive for 1,000 streams on the following platforms:
Apple Music: Slightly over $12.
Spotify: About $7.50.
YouTube: Around $1.50.
Unlike the RIAA, the team at IiB didn't compile their information from Nielsen, BuzzAngle, and MiDIA Research.  Instead, they analyzed data from artists and a range of different sources, including Digital Music News.  According to IiB, for 1,000 plays on the following services, unsigned artists should expect to receive:
Apple Music: $6.40
Spotify: $3.80
YouTube: $0.60
Signed artists will receive a slight boost on all three platforms, though not by much.
Apple Music: $7.30
Spotify: $4.40
YouTube: $0.70
According to Lyor Cohen, the Google-owned video platform has contributed over $2 billion to the music industry.  And $1 billion over the past 12 months.  However, while their numbers differed, data from both the RIAA and IiB proves one thing.  As the RIAA states,
"The contribution of platforms like YouTube to the overall business can only be described as meager."
---
Image by Roman Oleinik (CC by-SA 3.0)