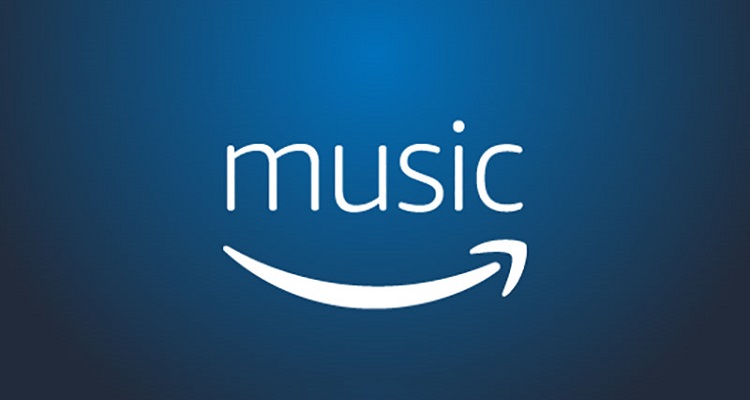 Do you have an Amazon Prime account?  Are you also a student?  Prepare to enjoy Amazon Music Unlimited for a very, very low price.
Amazon has one neat trick to get you to listen to their Music Unlimited streaming service.  They'll offer you six months at the low price of a dollar a month.  But, you'll have to be a student and you'll also need a Prime account to qualify.
Starting today, students in the US can stream Amazon Music Unlimited for just $4.99 a month.  Amazon usually offers the service at $7.99 a month for Prime members and $9.99 for those who don't have Prime.
TechCrunch first came across a copy of the promotional e-mail sent to interested customers.  The company wrote,
"Need music to help you study?  Just ask, "Alexa, play classical music for studying," or "Alexa, play pop music for focusing."

Want music to help you wake up for class?  Ask, "Alexa, play wake up music."

Can't remember the name of a song you just heard?  Just ask, "Alexa, play the song that goes 'Don't be afraid to catch feels,'" and Alexa will play "Feels" by Calvin Harris.

 Want to hear early Taylor Swift catalog?  Just ask, "Alexa, play Taylor Swift from the 2000s" and Alexa will shuffle the singer's first couple of albums."
This deal isn't exactly new, however.  Since May 2016, Apple has offered students a $4.99 monthly subscription for its music streaming service.  Spotify also has a similar-priced plan for students.
Those who have a valid Prime Student program can sign-up for Amazon Music Unlimited at $6 for six months.  To qualify for the program, you'll need to be an active student enrolled at a college or university with a valid .edu e-mail address.  Amazon lists the steps on how to get started below.
Go to Prime Student sign-up.
Submit the sign-up form.
Click the verification link in the e-mail we send to confirm your e-mail address and complete the sign-up process.
With the student-tier level, Amazon hopes to attract early converts to its Music Unlimited service.  And it's already working.  Currently, Spotify leads the streaming market with over 60 million paid subscriptions.  According to Midia Research, Apple Music trails in second place with 28.2 million subscriptions.
In less than a year, Amazon has landed in third with 16 million subscribers, either for Prime Music or Music Unlimited.