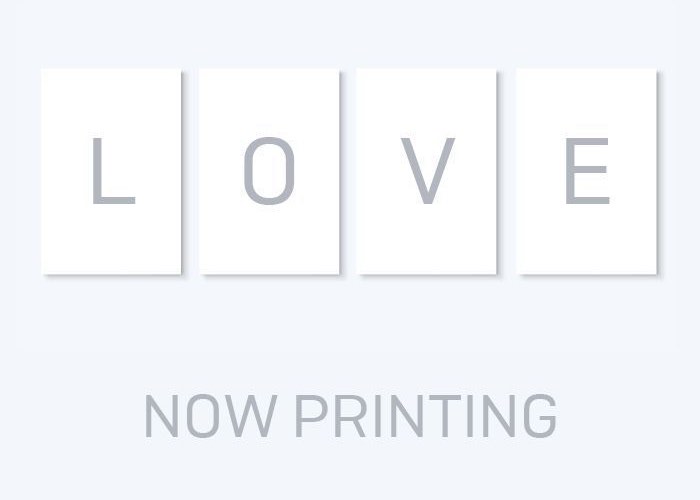 BTS has just given Amazon a huge pre-release exclusive on their upcoming album, Love Yourself: "Her".  The only catch?  It's a $22 CD that most fans will probably never play.
If you thought the CD was dead, you probably haven't been to Japan or South Korea recently.  That's where Jpop and Kpop bands are smartly selling physical CDs for high markups, in huge quantities.  That is, even though many of their fans don't even have CD players.
That last part is especially true in North America, where CDs are rapidly going bye-bye.  Indeed, outside of holdout in-dash CD players and 2004 laptops, a large percentage of people rarely interact with CDs at all.
But that is just a detail for savvy Jpop and Kpop groups.  Their CD releases often feature multiple variations — collect them all! — and are stuffed with extras to hike up the price.  It's a stroke of genius and a way to make millions off of rabid, younger fans.
Further perfecting the formula is BTS, who just awarded a juicy CD pre-release exclusive to Amazon in North America.
Starting this morning, rabid BTS fans are rushing to grab their $21.98 copy of BTS' upcoming release, Love Yourself: "Her".  Streaming giants like Spotify, Apple Music, and Amazon Music itself will get the digital album on September 18th.
Right now, Amazon's pre-order page is sparse on details.  But BTS' camp told DMN that the CD will contain a few extras, including a bunch of stickers and a 20 page mini-book.  They also promised some 'other surprises'.  All of which amounts to a nice, $22 collector's item that will probably never get played in actual CD players.
Here's the Amazon pre-order link.  We're expecting a lot more details to get uploaded over the course of the day.  But you can definitely order this album now if you're in North America (and maybe, outside of it).
Actually, we're seeing this smart collector play in another area: vinyl records.  That's a format that's been surging in the US (and other countries) for more than a decade.  But early in that resurgence, a strange realization surfaced: a large percentage of buyers couldn't even play the records!
Meanwhile, fan excitement ahead of the BTS release is surging.  The band has smartly released photos, videos and other teasers to fans, with #love_yourself routinely spiking as a trending hashtag.  Beyond that, a video teaser reel has quickly amassed 6 million views on YouTube.
Accordingly, it's time for the group to seriously cash in.
Well played, BTS.  Well played.