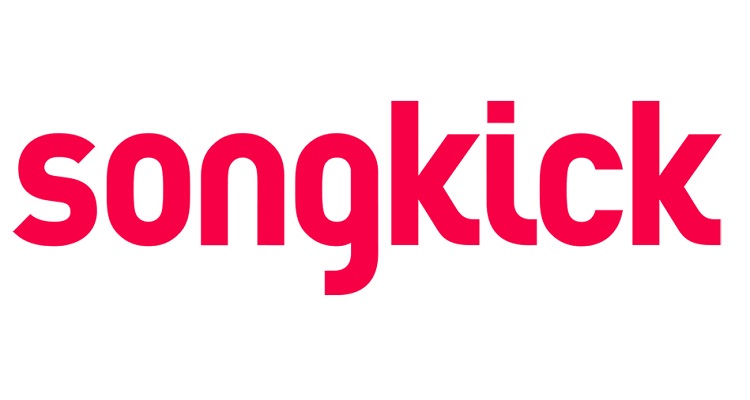 Without a solid business model, Songkick's lawsuit against Ticketmaster ultimately sank the once-promising company.
Two years ago, concert discovery and ticket sales startup Songkick filed a lawsuit against Ticketmaster and Live Nation.  The startup had accused both companies of stealing trade secrets through former employees.  Now, the company may soon close its doors.
What went wrong?
A source close to the company told Amplify that Songkick recently let go of most of its staff.  The move may keep the company afloat just long enough to see the verdict against Ticketmaster.  Remaining staff members are working to fulfill outstanding ticket contracts.
At this stage, Songkick hopes to raise just enough money to recover some of the money that they had received from investors.  Operationally, however, the company will no longer accept new customers.
'misleading the public and investors since they started raising money…'
Last month, Warner Music Group's owner Access Industries acquired certain assets of Songkick, specifically the discovery app and website.  They avoided the ticketing business, however.
You can see the official acquisition announcement here.
Speaking with Amplify, the source blasted the move as deceitful.
"The fact they are trying to spin this as an acquisition is an appropriate ending to a company that has mislead the public and investors since they started raising money and sued Live Nation."
Songkick first filed a lawsuit against Ticketmaster in 2015.  At the onset, the company sought preliminary action against Ticketmaster due to "irreparable harm."  A judge denied their request.
Earlier this year, lawyers for the startup accused Ticketmaster of willfully destroying evidence in the case.  Once again, a judge dismissed the accusation as Songkick's lawyers failed to produce evidence supporting their claim.
So why did Songkick make such wild claims in court?  To gain the attention of the press, says the source.
"In every case, Songkick comes out swinging with these allegations, the press picks it up and then no one ever follows through.  Each allegation turns out to be a nothing-burger, but by the end no one cares."
How to blow $60.82 million
Founded in 2007, in the past ten years, Songkick has managed to raise $60.82 million in eight rounds from ten investors.  On the surface, the company appeared ready to compete against Ticketmaster.
However, upper management quickly squandered all of their cash, according to the report.  Ex-employees have claimed that founder and CEO Matt Jones purchased first-class airline tickets to London, Los Angeles, New York, and Nashville.  In addition, the company allegedly spent thousands of dollars on expensive PR firms to "bully some in the media."
Top executives also apparently had access to SoHo House memberships, another source  told Amplify.  That's a high-priced club with some networking plusses, but also a great way to blow lots of cash.  Finally, in their lawsuit against Ticketmaster, the company is accused of lying about processing "hundreds of millions in sales."
Amplify's source added,
"The biggest thing they did was the Adele pre-sale and that generated about $80 million for them in total sales, but we estimated they probably lost $200,000 to $300,000 trying to execute their end of the agreement.

"Fan club ticketing doesn't scale, at least not the way Matt thought it would.  The money they were making just doesn't add up to the money they raised."
Ticketmaster was 'the best think they had going for them.'
While struggling to remain independent, Songkick had actually earned money from driving traffic to Ticketmaster.  However, once the company decided to sue the ticketing platform giant, it "killed the best thing they had going for them."
The lawsuit had also caused problems with Spotify, wrote Amplify's Dave Brooks.  The startup would've launched a deal with the Swedish streaming platform.  However, Spotify didn't want to get "dragged into a fight."
Songkick will go to trial against Ticketmaster in November.  But that's if anyone's still left to continue the fight.  Another source told Amplify,
"The one part of their business that seemed to be working was hurt by the lawsuit.  I'm not surprised there weren't any buyers."
---