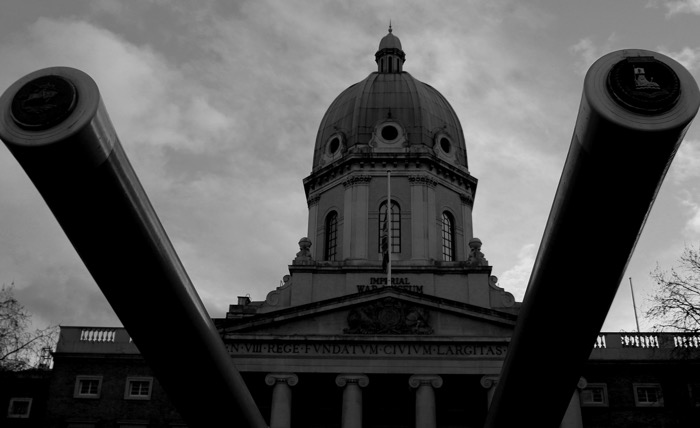 Nobody said becoming a Wall Street billionaire would be easy.  Now, the largest music publishers in the world are preparing for a major fight against Spotify.
Last week, Spotify's attorneys decided that the reproductive 'mechanical' license doesn't apply to streaming services.  But that's definitely the wrong answer for major music publishers.
+ Surprise! Spotify Says They Don't Owe Anything for 'Mechanicals'
Accordingly, the largest music publishers are preparing for the fight of their life.  Just this morning, National Music Publishers' Association (NMPA) CEO David Israelite emailed Digital Music News with a very straightforward declaration of next steps.  The NMPA represents all of the major music publishers, and Israelite is their trusted bulldog.
Here's the unedited statement emailed to DMN early this morning:
"Per your reporting on the Spotify situation:

1. This is now a fight with all songwriters – not just a conflict with these particular plaintiffs.  NMPA will be engaging in the manner and the terms of our choosing, but the one certain thing is we will win this fight.

2. Spotify's ridiculous argument that it does not owe royalties for mechanical reproductions spits in the face of every songwriter that has made Spotify's business even possible.  This has been a settled legal issue for over 10 years.  In two previous legal settlements.  In the legal filings of Spotify in the Copyright Royalty Board.  In the business practices of Spotify and all interactive streamers.  And, in the public statements of Spotify's own employees.  If Spotify does not withdraw this offensive and baseless claim, it will become public enemy number one to the entire songwriting community.

David Israelite
President & CEO
National Music Publishers' Association"
End of email.
Among the NMPA mega-clients are Universal Publishing Music Group, Warner/Chappell, and Sony/ATV.  But by the looks of this statement, Israelite is ready to commandeer the entire class of publishers and songwriters.  That's a pretty big group.
Meanwhile, no word on what this face-off means for earlier, signed mechanical licensing settlements.  But according to our sources, those settlements were decried as a bargain by mega-publishers.  Israelite has countered that everyone was happy with the settlement — but that was before he took the gloves off.
More as this develops.