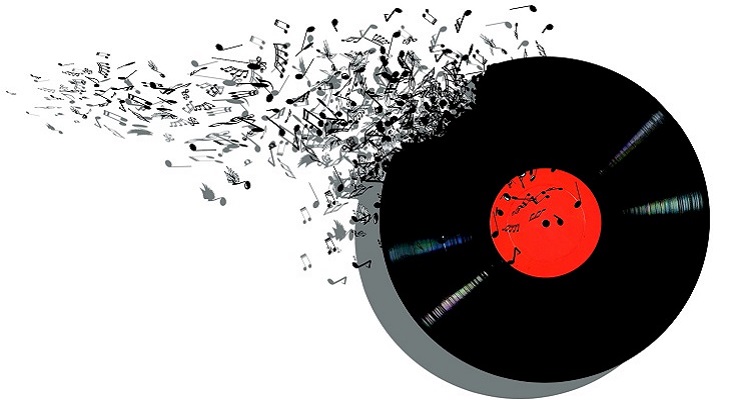 How can you ensure that every artist gets paid in the digital age?  According to creative rights platform Blokur, just use blockchain technology.
Efforts to create an authoritative global music rights database have failed miserably.
In July, ASCAP and BMI, two of the largest performance rights organizations (PROs) in the world, announced plans to create a centralized music licensing database.  Congressman Jim Sensenbrenner, joined by the MIC Coalition, subsequently lambasted their plans. He said that in the past, both PROs have abused their position in the marketplace.  The MIC Coalition had sponsored bipartisan legislation to create a similar database a week earlier.
Then, reports emerged that the RIAA and the NMPA have started talks on creating their own shared music database.  But both organizations purposefully excluded ASCAP and BMI from talks.
Different organizations (and the US government) have planned their own music rights database.  They've also blasted each other's respective plans.  So, which one will come out on top?
Maybe one based on bitcoin technology.
Go blockchain or go home
Blockchain startup Blokur has announced that it has raised $1.2 million in funding to tackle the music industry's database and payout problems.  Investors include Digital Currency Group and Ascension Ventures, among others.
Blokur wants to use blockchain technology to provide a complete view of rights attribution for a given piece of content.  Its technology also resolves inconsistencies automatically.  Using blockchain technology, says the company, makes it easier to license content.  And the best part is that artists will also get paid faster.
Blokur's first product will help music publishers manage composition rights.  Yet, it's only part of a broader mission to "fulfill the potential of the internet for the creator."
In a statement, Phil Barry, the company's founder, said,
"The web has brought about a revolution in the way that content and information flows around the world, but we have yet to unlock the same level of efficiency in the flow of value back to creators.  I am a firm believer in the value of creativity, and I believe that by upgrading our rights infrastructure we can unleash a new era of opportunity for the creative ecosystem.  This funding will allow Blokur to take the first steps towards that vision."
Blokur's team has worked on major products for artists and labels, including will.i.am, Imogen Heap, Radiohead, and Universal Music Group.
The company represents more than 3,000 music publishers and 10,000 songwriters.  Accordingly, the creative rights platform remains engaged in projects with several large publishers, PROs, and artists.
Digital Currency Group, one of the company's investors, said in a statement,
"The current models for content monetization are broken, and lead to frictions in the transfer of value from content consumers to content creators.  We believe Blokur's vision to empower content creators and build an efficient marketplace for creative intellectual property by leveraging blockchain and smart contract technology."
Blokur is currently adding music publishers and collective management organizations (CMOs) to its beta program.  You can visit their website here.
---
Image by vLADISLAV1989 (CC0 Creative Commons)