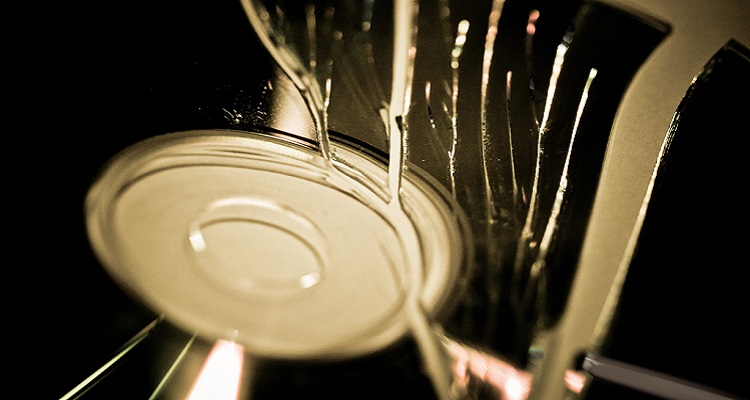 Streaming faces an uphill battle in the Japanese market.  But now, there's an unexpected winner.
For years, most Japanese consumers have preferred to purchase CDs to listen to music.
Not anymore.
Earlier this year, the Recording Industry Association of Japan (RIAJ) released their annual music report.  Music Ally recently translated the report.
The RIAJ asked 2,216 people how they listened to music.  Here are the results:
38.4% listened to physical CDs.
27% played their favorite tracks from ripped digital files.
9.7% listened to music downloads.
8.7% listened to online radio.
6% used free streaming platforms.
3.9% paid to stream their tracks.
There's one we left out: the vast majority of Japanese consumers preferred using YouTube.  The RIAJ found that a whopping 42.7% of respondents used the Google-owned video streaming platform.
Unlike the rest of the world, other music streaming platforms have yet to gain traction in Japan.  That includes Spotify.
But the number of people using YouTube over CDs in Japan is surprising.  Yet, the RIAJ's findings fall in line with a recent IFPI report.  Last week, the International Federation of the Phonographic Industry found that YouTube accounts for 46% of all time spent listening to on-demand music.
Globally, the report also found that 18% of music consumers used audio streaming platforms.  Similar to what the RIAJ found, the IFPI reported that only 5% of music consumers in Japan use audio streaming platforms.
So why have audio streaming platforms like Spotify struggled in the country?
One answer may be that most music consumers know very little about them.
That's a huge hurdle, though it could be changing.  The RIAJ conducted their study in August 2016.  Spotify officially launched a month later in Japan.
Still, Japan's lag relative to the world suggests a broader cultural incongruence.  When asked about streaming platforms, the RIAJ found that only 15.5% of respondents knew about them.  The year before, only 12.6% of respondents had heard about streaming platforms.  Yet, even then, most Japanese consumers don't want to use them.
Among those who were aware of music streaming services, 11.2% said that they wanted to pay for a subscription.  43.7% said that they didn't care very much about streaming platforms.  A whopping 44.5% of respondents told the RIAJ that they wouldn't use them at all.
But why the apathy?  It may have to do with entrenched listening habits.
Americans and Europeans herald streaming as better and more convenient.  But maybe the Japanese have a different outlook.  Accordingly, 42.6% of Japanese middle school students said that they had paid to listen to music, but mostly through downloads and CDs.  The number rose to 54.3% among high school students, and 47.6% among university students.
Among twenty-year-olds, 40.2% said that they had paid to listen to music.  32.1% of thirty-year-olds said the same.  The number dropped to 23.1% for people in their sixties.  All of these groups preferred traditional formats, especially CDs.
Japan remains the second-largest recorded-music market in the world.  It remains to be seen, however, if Spotify or any other streaming platform (besides YouTube) can make an impact in this highly-unusual market.
---
Image by Pimthida (CC by 2.0)