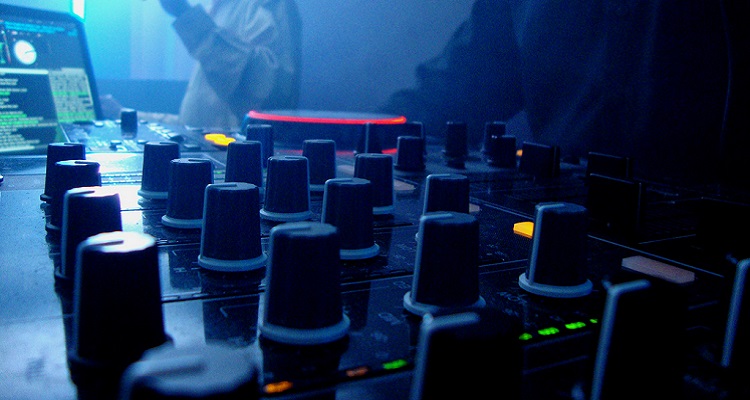 Have DJs finally found a way to create new mixes from high-quality stems?
For years, DJs, producers, and remixers have had to rely on non-legal stems to create mixes of popular songs.  Now, music creators may finally have a legal way to create and legally distribute remixes.
Following a landmark deal with Sony Music, Nashville-based music tech company Remix Hits announced the creation of a hit song 'stem marketplace.'
Through their remix licensing model, Remix Hits will offer DJs, producers, and remixers the ability to purchase and download licensed 'stems' (isolated instrument tracks and vocals) from Sony Music.  Creators can then legally release their mixes via the Remix Hits Platform.
In addition, said the company, the remix licensing model includes a revenue share plan to fairly compensate rights holders.
The Remix Hits distribution platform uses a patent-pending, remix centered form of audio identification technology dubbed INSIGHT.  The company designed INSIGHT to detect copyrighted material at the stem level.  It identifies if a material has been chopped, reversed, pitch shifted, time stretched, distorted, and compressed to extreme levels.
In a statement, Sam Brooker, CEO of Remix Hits, lamented the complicated licensing state of remix culture.  Brooker explained the vision behind the music tech company and how Remix Hits will provide a clear licensing solution.
"We've created a technology that's finally caught up to the needs of the remix culture

"It's been really tough over the decades watching all the instances of copyright infringement end in takedowns and litigation against remixers, all the while artists and rights holders continue to suffer from lost revenue.

"It was a no-brainer that we needed to create a system that gave remixers access to legal stems and the legal release opportunities they've been dreaming of.

"We also provide a brand new revenue opportunity to help reinvigorate the music industry we love so much.  I'm excited about being able to legally release major label content, and the chance to do this the right way… we're about to create some big opportunities for their artists and all aspiring remix artists around the world."
Remix Hits is currently in their second round of funding.
The music tech company has also confirmed to Digital Music News that talks have begun with WMG and Universal Music.
---
Image by Victor Camilo (CC by 2.0)