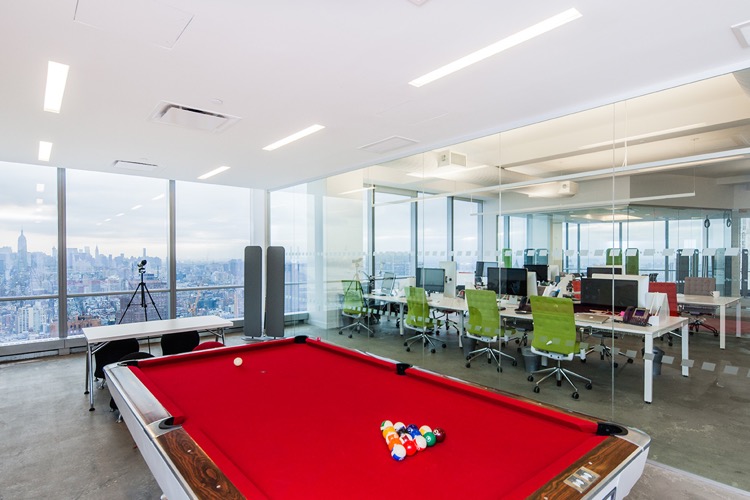 Spotify's splashy World Trade Center digs include 14 floors of breathtaking scenery.  But it also required a 17-year lease — for more than $566 million in total rent.
According to financial details shared with Digital Music News this morning, Spotify is sinking massive amounts into its 4 World Trade Center lease.
That is: more than $566 million for a 17-year lease, with nearly $31 million in upfront payments required.
Spotify has separately reported those rental figures to regulators in Europe.
The WTC deal, inked in February of this year, puts Spotify in a coveted — and symbolic — space.  Indeed, Spotify's 478,000 square foot sprawl will cover 14 floors, and includes customizations on each floor plan.
Shortly after its first deal, the streaming heavyweight exercised an option to take an additional 100,000 square feet.  That filled 4 World Trade Center to 100% occupancy.
All in all, that contract works out to $33.29 million a year on base rent alone, or $2.77 million a month.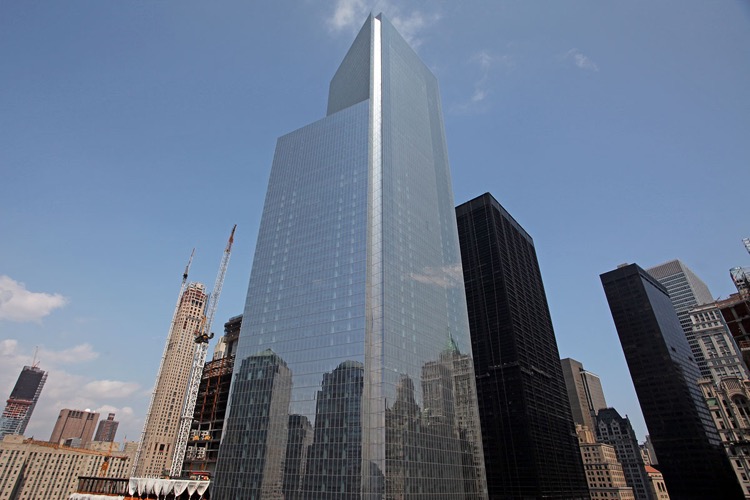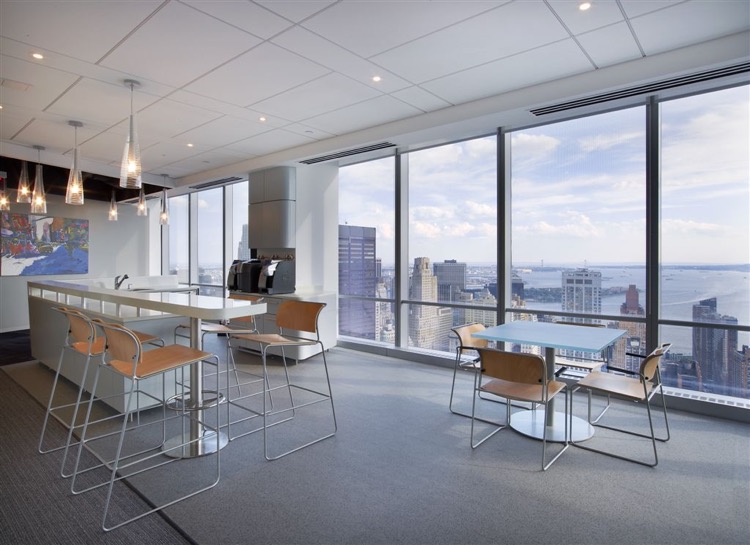 Other costs, including utilities, furniture, janitorial services, and ping-pong/billiard tables, aren't included.  Spotify is also bearing the cost of various customizations, though we're not sure of those specifics.
The long-term arrangement saddles Spotify in the space until at least 2034.
At that stage, the company hopes to be a multi-billion dollar enterprise, with tens of thousands of employees worldwide.  Indeed, the company is already hiring like crazy, with at least 1,000 new people joining the NY-based operation.
The broader shift to New York follows a long, testy exchange between the streaming platform and officials in Stockholm.  This is a company born in Sweden, though onerous regulations made New York the better spot.
By contrast, New York welcomed Spotify with open arms.  Back in February, the city kicked in $11 million in credits over 15 years, part of a broader 'World Trade Center Rent Reduction Program'.  We're not clear on whether those subsidies factored into the overall, $566 million rental cost.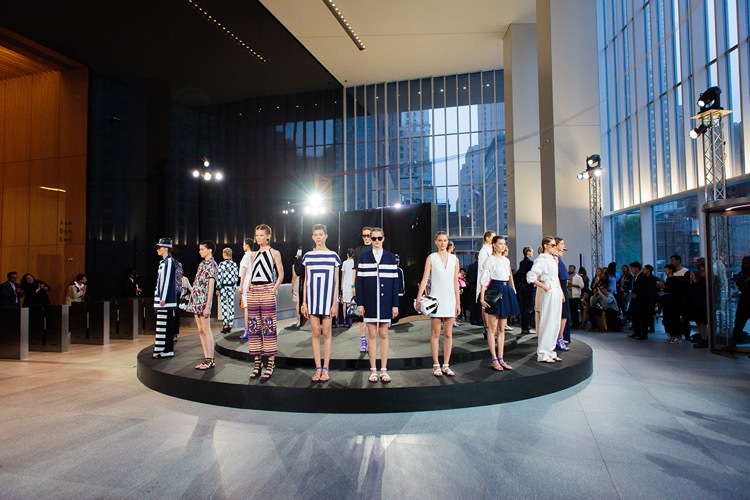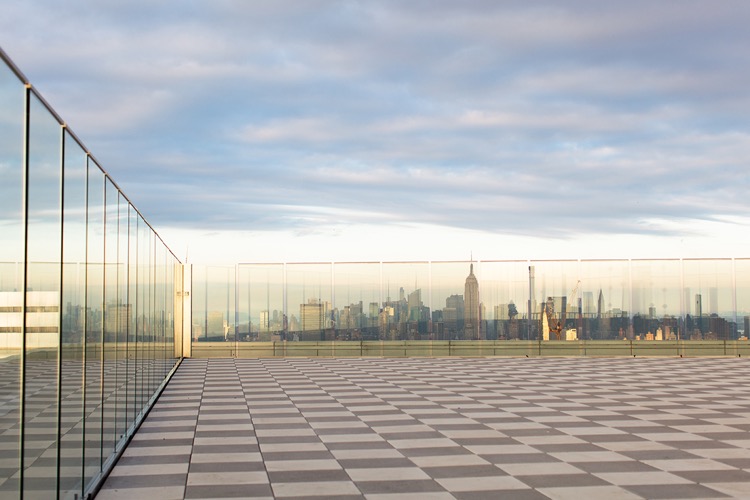 The pricey rent comes alongside major label guarantees of more than $2.34 billion — over the next two years.
That disclosure emerged in June of this year, with the guaranteed advances likely allocated to Universal Music Group, Warner Music Group, Sony Music Entertainment, and indie consortium Merlin.  That cabal is now printing cash thanks to Spotify, with the advances guaranteed and not recoupable.
The streaming platform has now completed deals with all three majors, with lowered royalty payments part of the packages.  The deals reportedly also include windowing for frontline releases, with paying subscribers getting first access.  Spotify CEO Daniel Ek has long been opposed to gated access, according to sources.