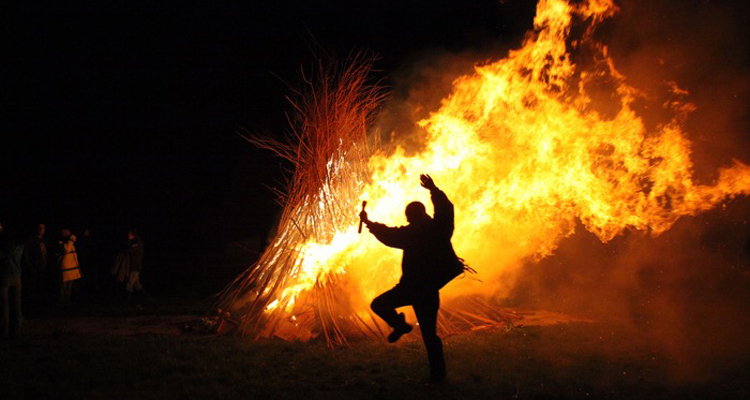 Spotify's cash burn is easily past $1 billion — in just 3 years — according to financial data leaked this evening.  But the good news?  Revenues are also surging.
Spotify CEO Daniel Ek may have the strongest stomach in the music industry.  Now, his high-stakes poker game is entering its riskiest stage, with cash burn expected to hit $350 million in 2017 alone.  And that's a conservative estimate.
Last year, losses approached an elephantine $600 million.  The year before that, the company burned more than $258 million.
Which means that Spotify has incinerated more than $1 billion in total cash since in the last three years alone.
The leaked financial date comes from The Information, which tipped the tally this evening.  According to the publication, Spotify is telling investors that first-half losses are 'between 100 million and 200 million Euros,' an extremely wide range.
Translated into USD, that's anywhere between $118 million and $236 million over six months— depending on how you count it!  Multiply that out, and 2017-year burn approaches $500 million.
The good news?  Revenues are booming, thanks to swelling paid subscriber numbers.
According to the leaked data, first-half revenues topped €1.9 billion, or $2.25 billion.  Extrapolating that towards the full year, sources project total revenues to reach €4.1 billion, or $4.86 billion.
That represents a 40% year-over-year gain.  Even better: Spotify's first-half revenues are 70% of its entire revenues in 2016.  Of course, profitability is nowhere in sight, but that's part of the plan.  Earlier, Daniel Ek flatly stated that profitability was not a goal of the company.
+ Spotify Is Paying $2.77 Million a Month In Rent for Its World Trade Center Offices
Instead, the company is pursuing an extremely high-growth strategy.  And hoping the engine doesn't blow on the way.
But is this spending getting a little out of control?
Just recently, Spotify signed a $566 million, 17-year lease at 4 World Trade Center in Manhattan.  That works out to a cool $2.77 million a month — not counting the espresso machines.  But the biggest line-item is coming from licensing, including a $2.34 billion, two-year advance to the major recording labels.
Phew!  
Of course, labels are winning on both ends, thanks to hefty ownership shares.  Just recently, Spotify's pre-IPO valuation was measured at $16 billion and rising.
More information ahead!
---