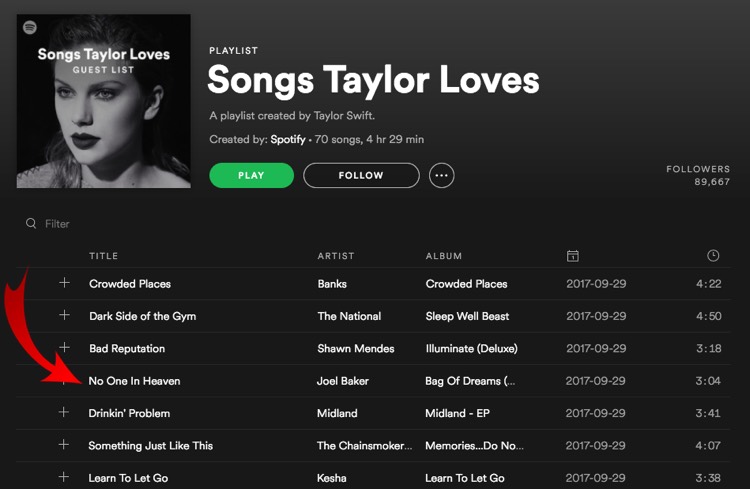 If Taylor Swift likes you, you're famous.  Any questions?
This is a story about an artist who was doing pretty well.  Then, completely blew up because of two clicks from Taylor Swift.
Who's the artist?  A Nottingham, UK-based up-and-comer named Joel Baker.  And if you haven't heard of Joel Baker before, you have now.  And you might even become a fan after reading this article.
So here's what went down.
Taylor Swift heard Joel Baker's track, 'No One In Heaven,' and absolutely loved it.  So she added it to her curated Spotify playlist called 'Songs Taylor Loves'.
That playlist has nearly 90,000 followers, and features songs from household names like the Chainsmokers, The National, and Kesha, among others.
Quick aside: Taylor Swift was in a drawn-out war with Spotify for years.  She refused to release her music on the platform and definitely wasn't making playlists for them.  Then everyone hugged it out, and Taylor started uploading her music onto the platform.   All of which might explain why Swift has 'only' 90,000 playlist followers. 
But here's the thing: that simple addition (click #1) gave Baker about 100,000 extra Spotify plays.
The track now has about 116,000 plays (as of this writing), a number that is definitely increasing.  And that's above his already-decent play counts.
And that's when one simple action by Baker catapulted his career forward.
So, Joel Baker decided to publicly thank Taylor Swift on Twitter.  That's where Swift has more than 86 million followers.  Which brings us to click #2: Taylor Swift liked Joel Baker's thank you.  Which is when things went truly crazy for this artist.
"Because she liked my tweet, it sent my notifications into a frenzy," Baker told the Nottingham Post.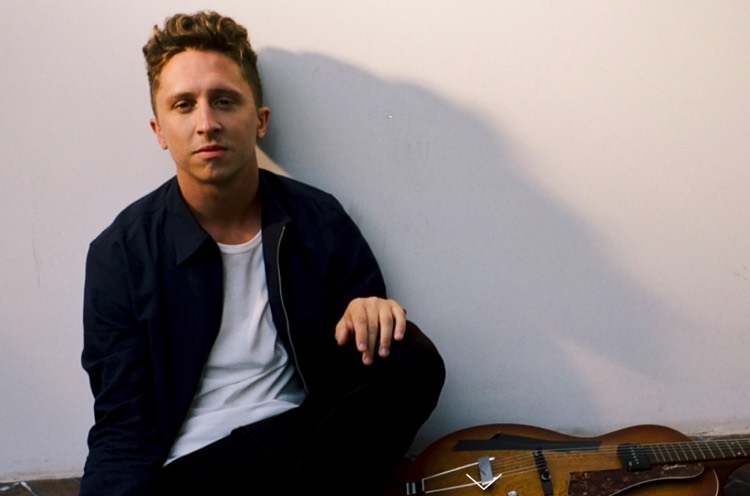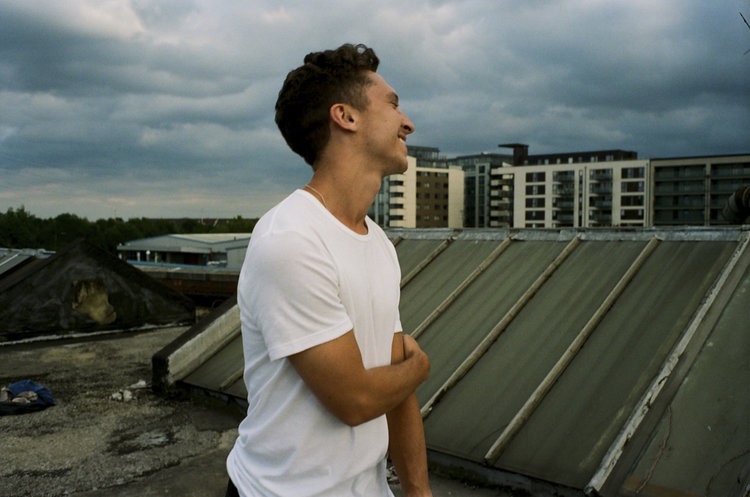 Now, this Nottingham local is threatening to go worldwide.
Of course, Taylor's selection wasn't a freak accident.  Baker has a charismatically raspy voice, with powerful songwriting to match.  It's kind of a mix between Milky Chance and Ed Sheeran and Khalid — but of course, artists hate it when you boil their creativity into a math formula involving other artists.
And this artist has been touring and recording for years.  He's definitely been paying his dues.  Case in point: Baker's next gig is in his hometown Nottingham in a few days.  There's also a performance slated for November 2nd in London.
So if you're in town on Monday, October 23rd, try to catch him live at Nottingham Trent University.  It's all part of his Coffee House Sessions Tour, which is probably going to be sold out pretty soon.
---